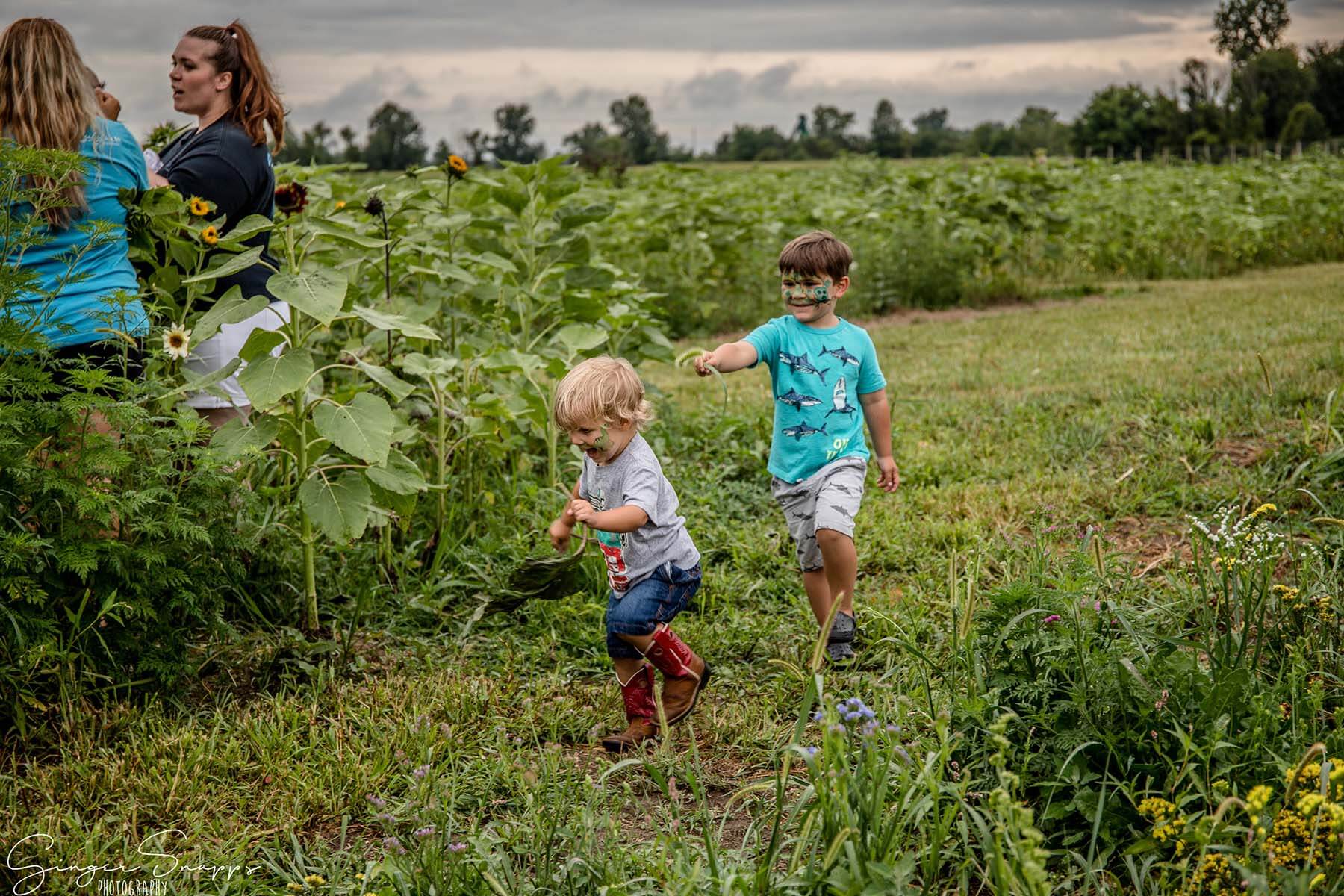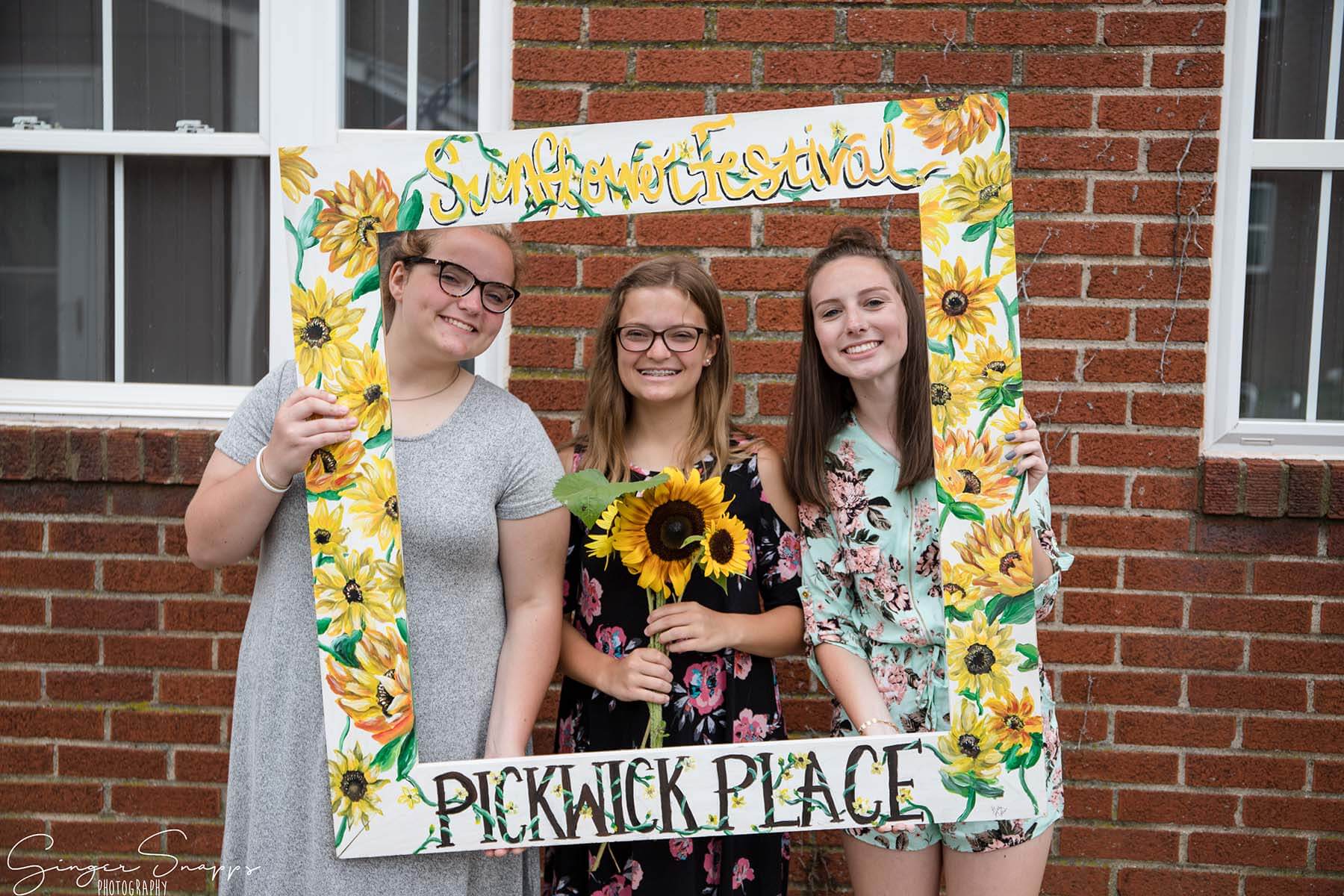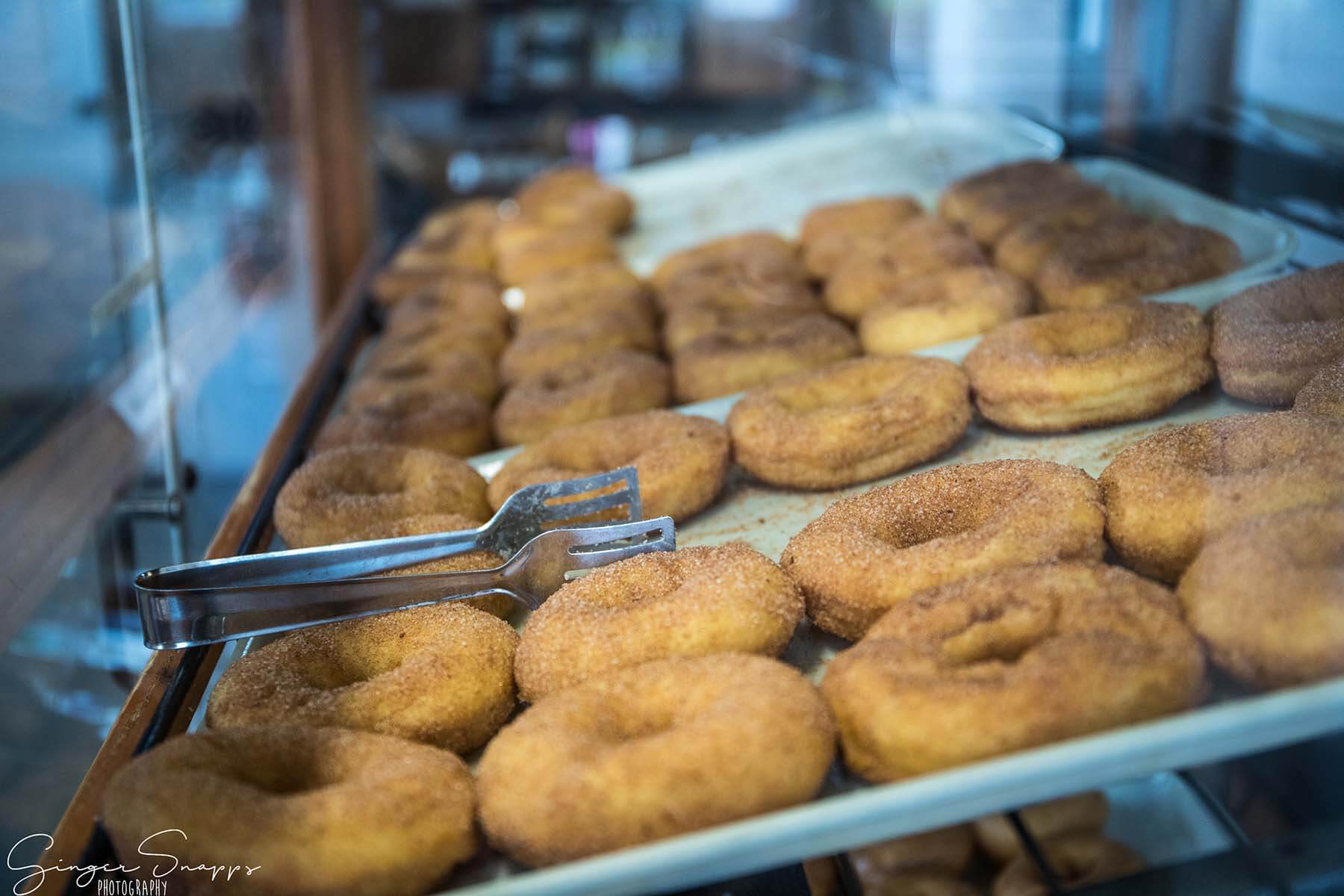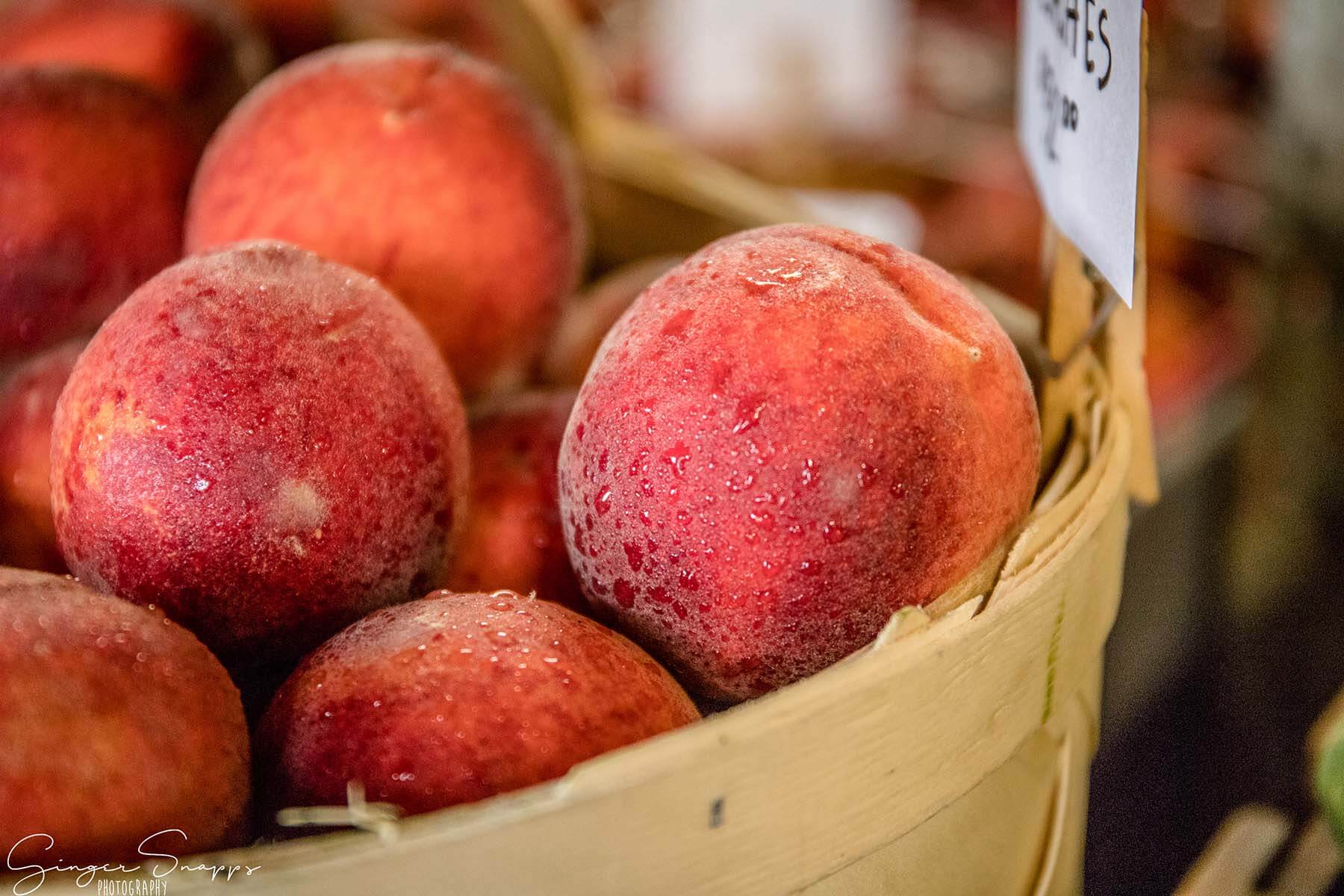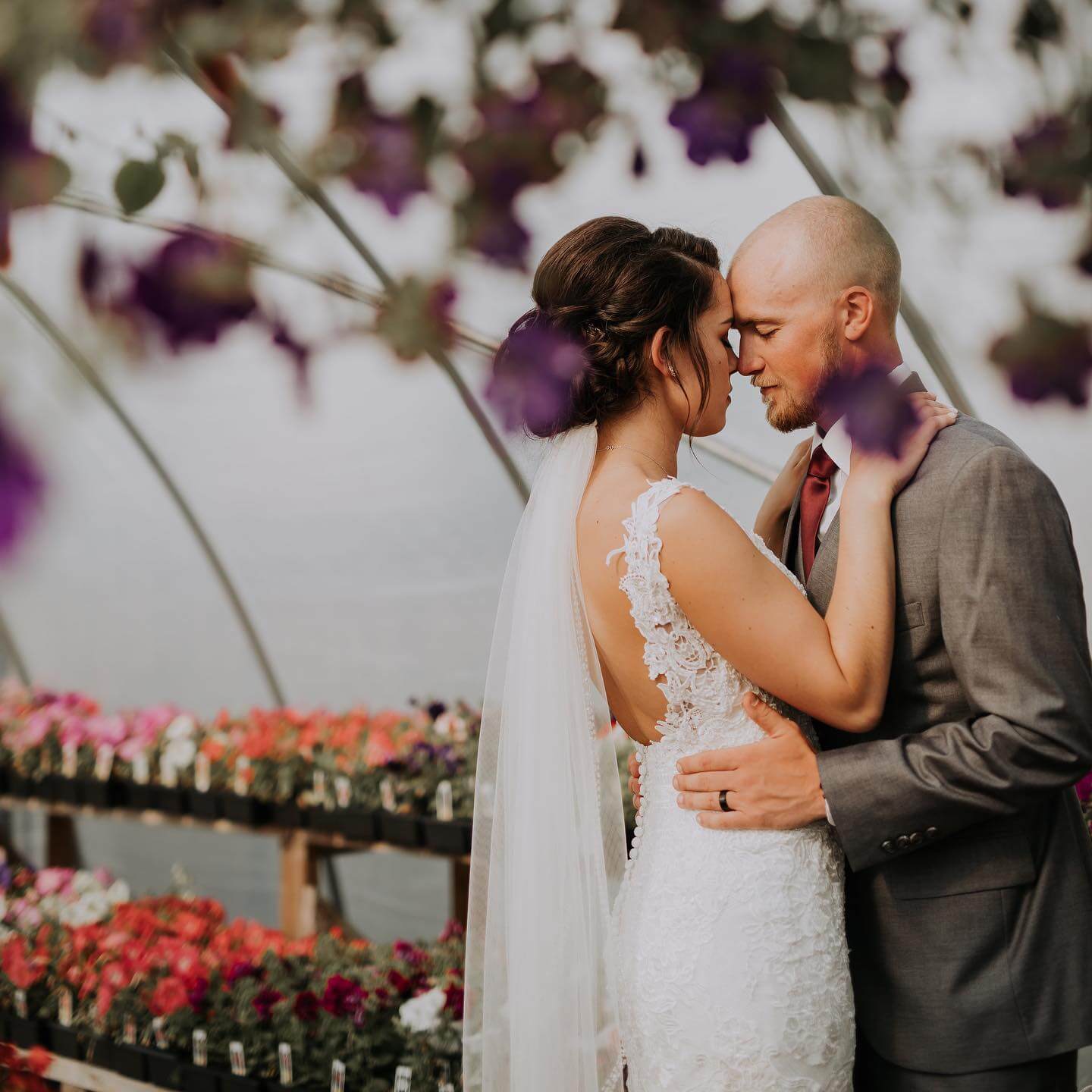 The Market
You deserve to know exactly where your food comes from. That's why The Market at The Pickwick Place provides produce and products primarily sourced in Ohio. In fact, much of the produce on the shelves is grown right here!
The Loft
Community and celebrations matter. That's why we created The Loft at The Pickwick Place – to provide a simple rustic space that will bring your event to life, gather your people, and make for lasting memories.
The Stalls
Imagine a place where you can find a wide array of handmade goods created by Ohio artisans, vintage items, and unique gifts, all under one roof. Welcome to The Stalls at The Pickwick Place!
Hours
Monday-Saturday: 9:00am-6:00pm
Sunday: 11:00am-5:00pm
Events at Pickwick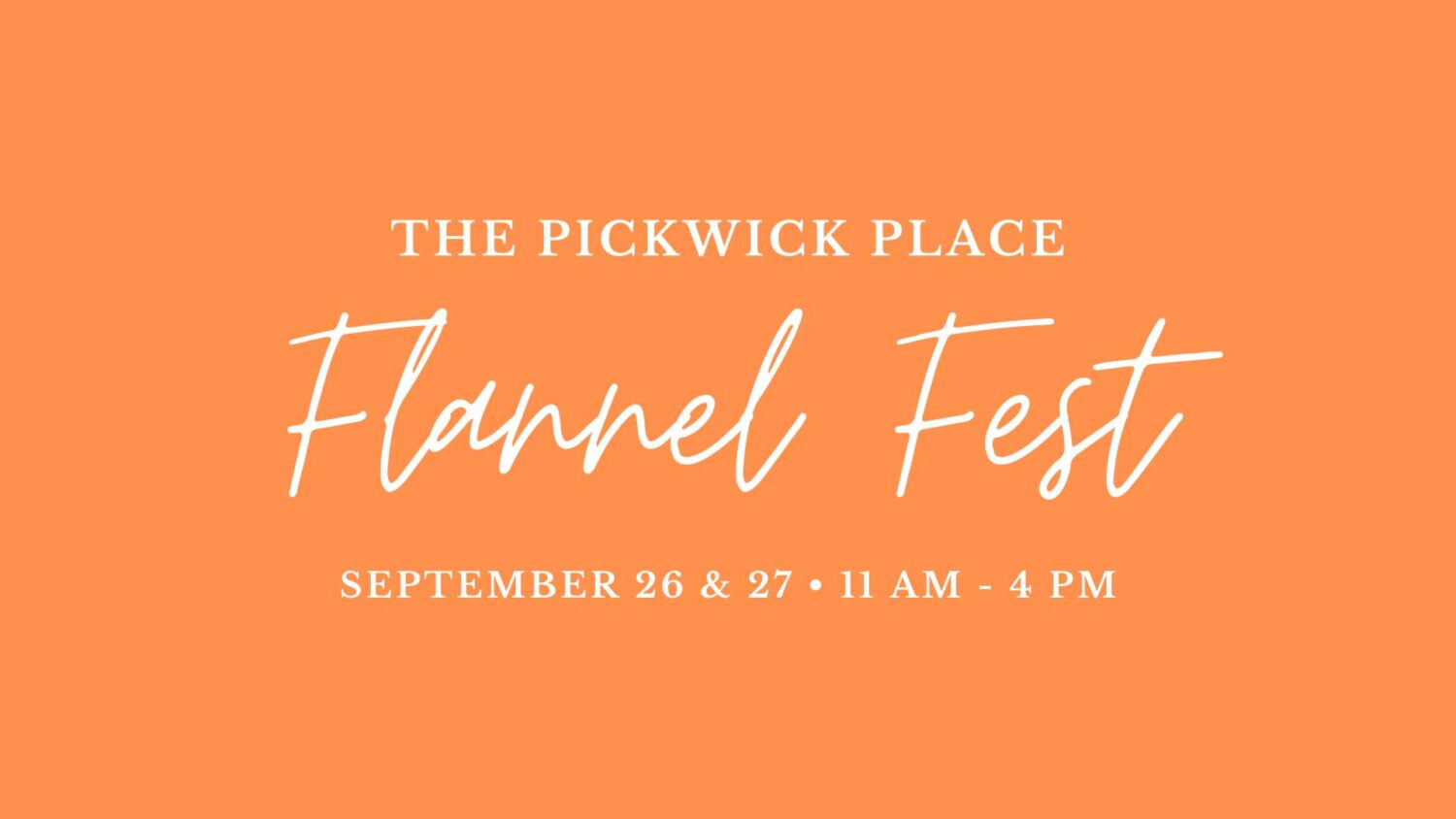 Get Ready for Flannel Fest 2020!
Fall has arrived at The Pickwick Place, and we're celebrating with Flannel Fest! Tickets are only $8 per person (children 3 and under get in free),which gets you access to:
Corn Maze
Wagon Rides
"Hillbilly Treadmill"
One pumpkin Chunkin shot
And one apple cannon shot
There will also be other activities available for purchase such as:
Pick your own Pumpkins
Pick your own Apples
Fresh flower arrangements in a pumpkin
Click right HERE to reserve a spot and join us in the fun!