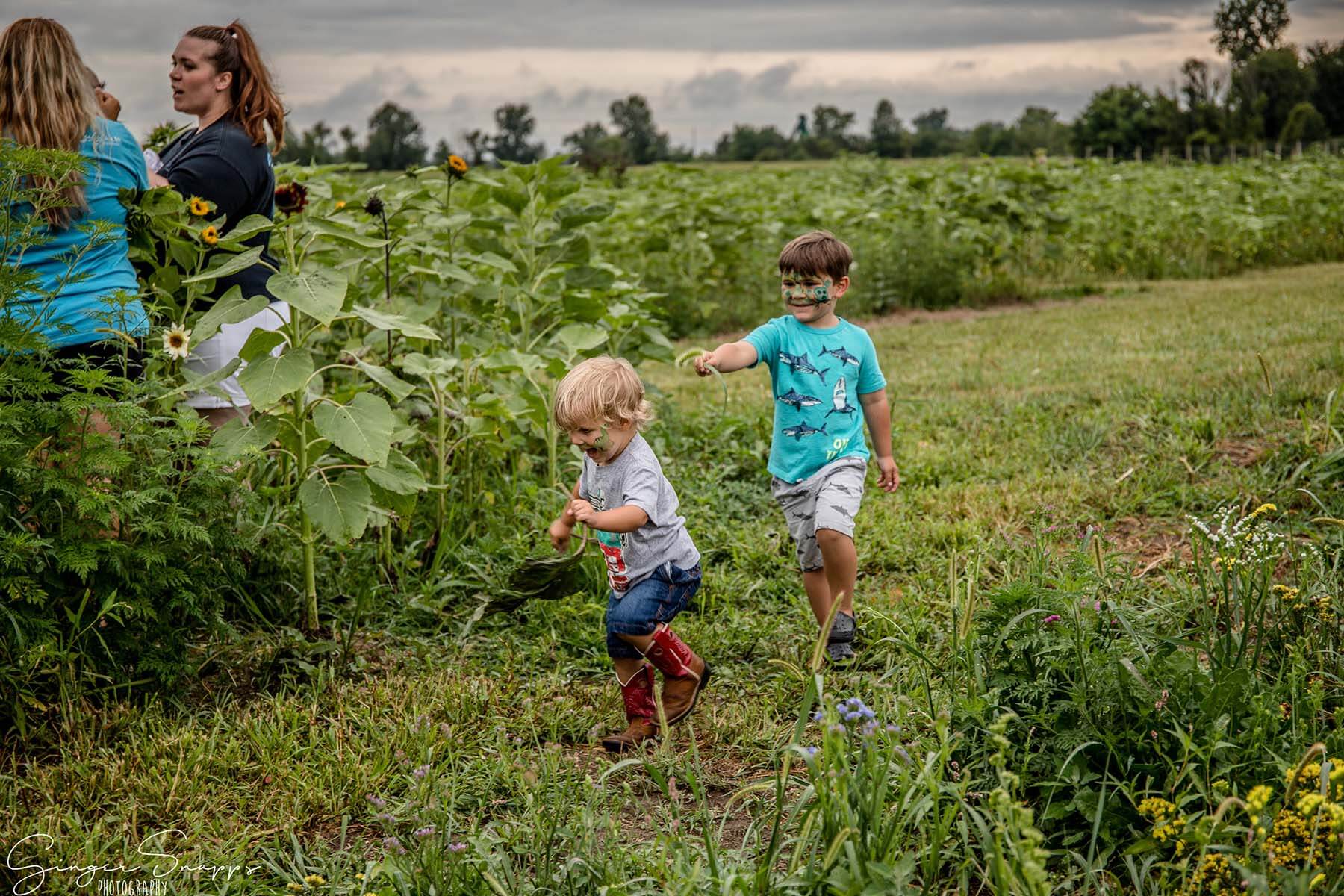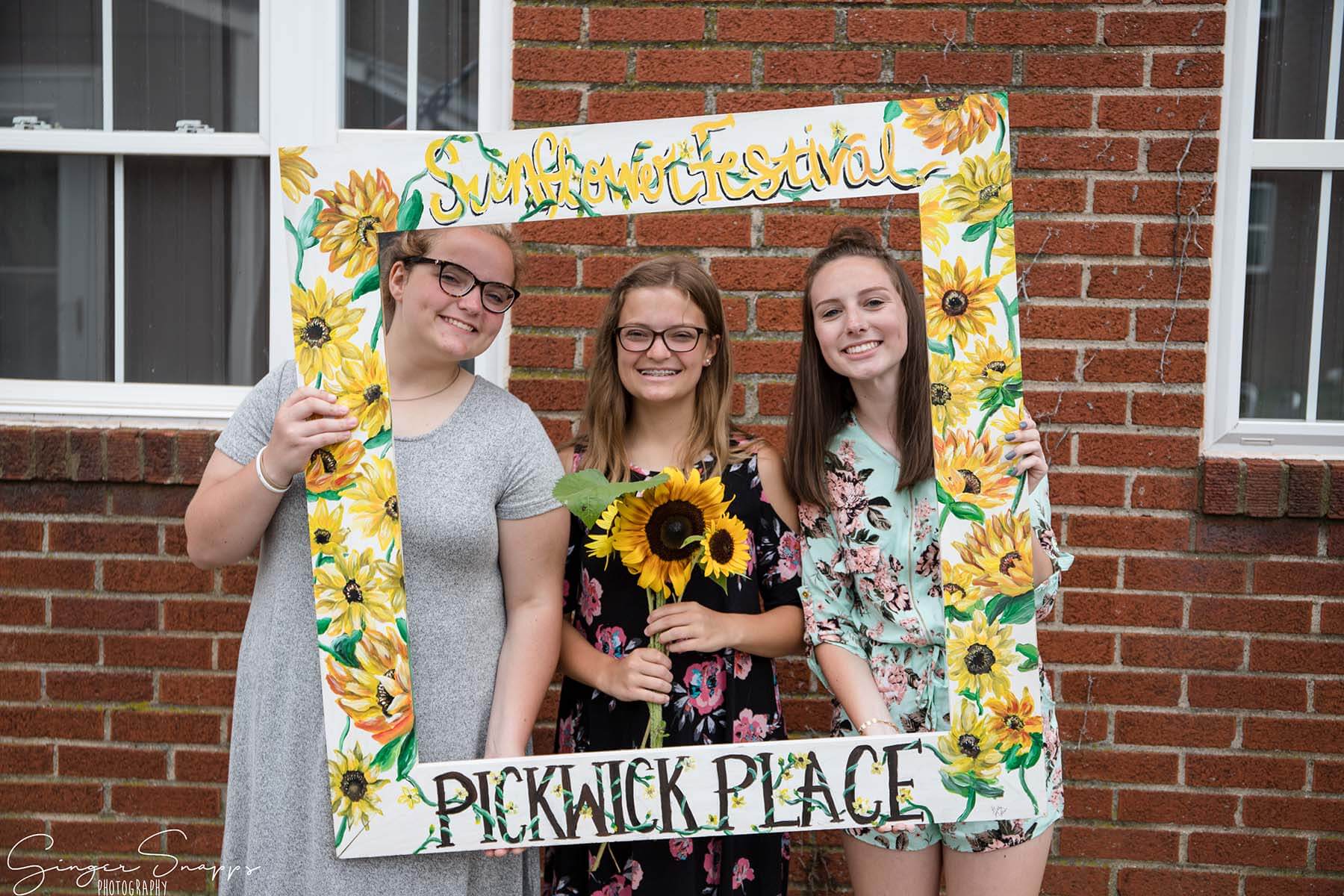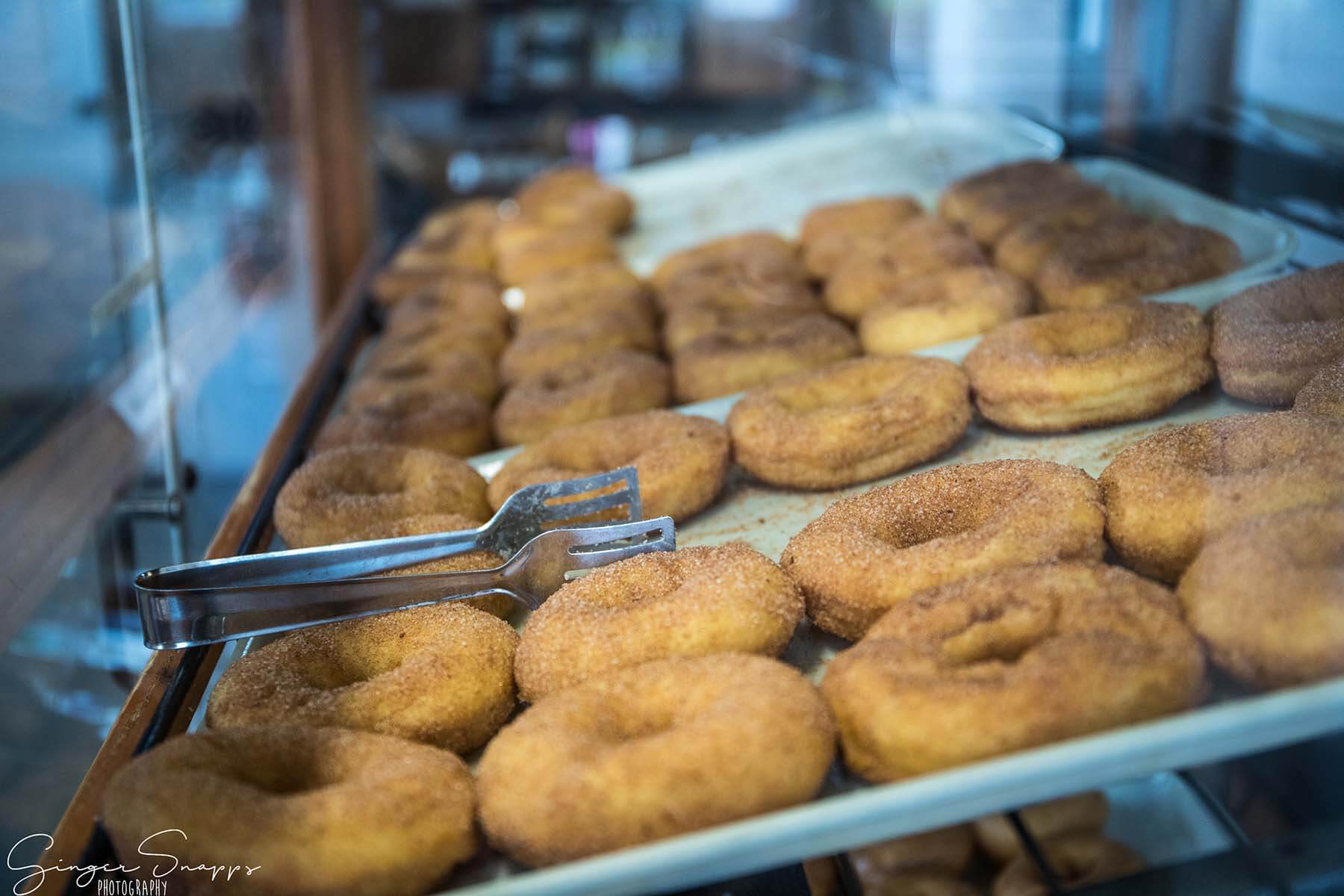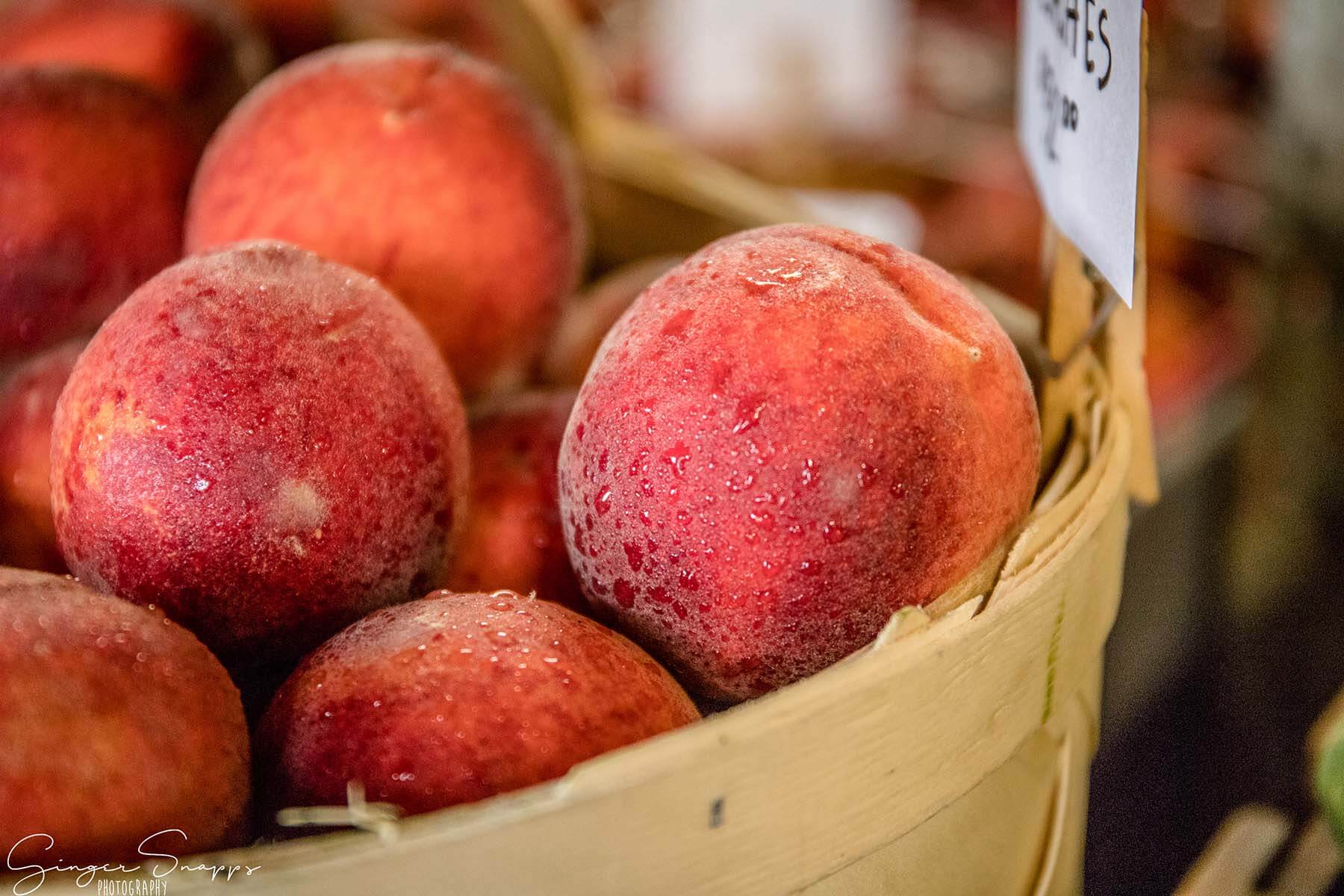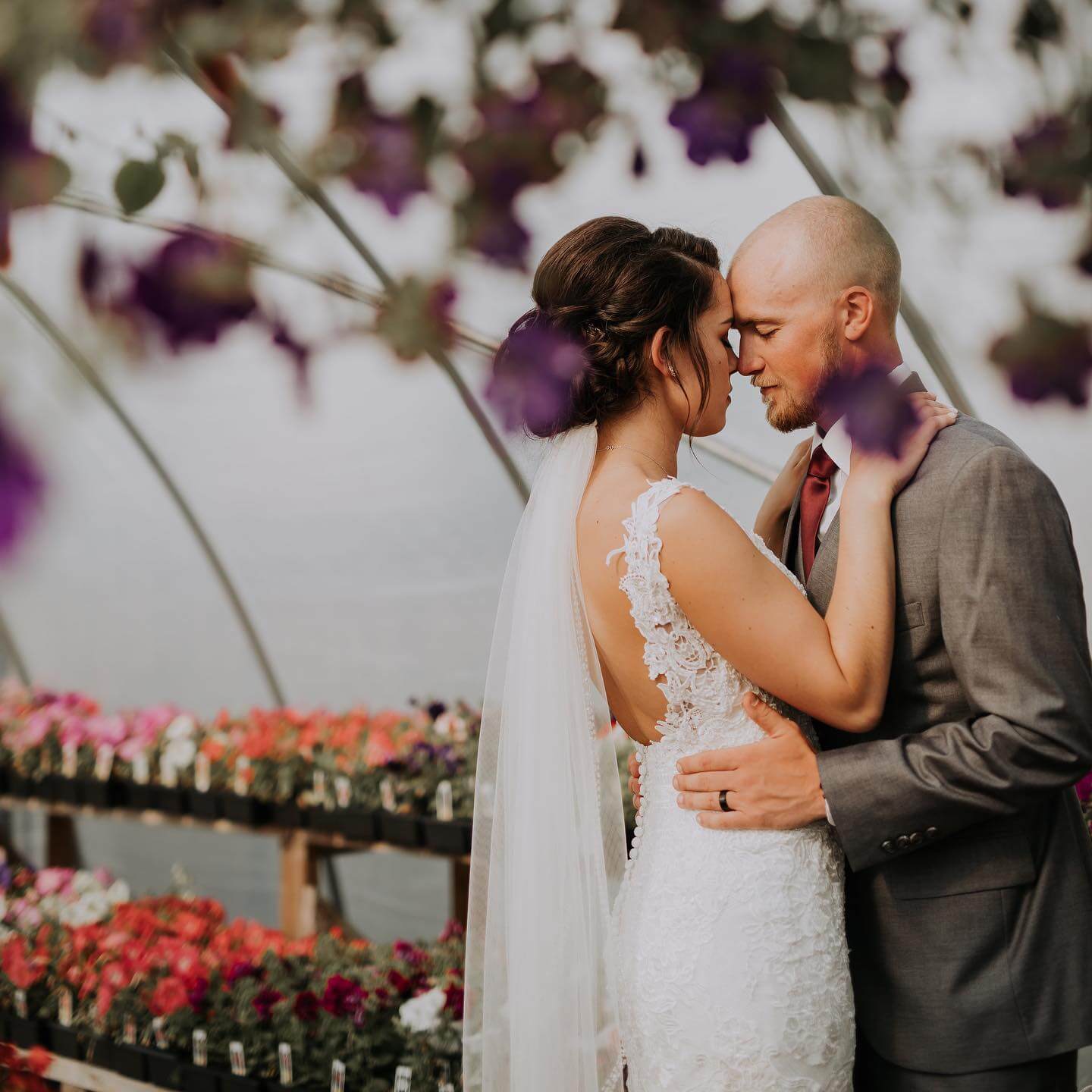 The Market
You deserve to know exactly where your food comes from. That's why The Market at The Pickwick Place provides produce and products primarily sourced in Ohio. In fact, much of the produce on the shelves is grown right here!
The Loft
Community and celebrations matter. That's why we created The Loft at The Pickwick Place – to provide a simple rustic space that will bring your event to life, gather your people, and make for lasting memories.
The Stalls
Imagine a place where you can find a wide array of handmade goods created by Ohio artisans, vintage items, and unique gifts, all under one roof. Welcome to The Stalls at The Pickwick Place!
Stall's Hours
Monday-Saturday: 9:00am-6:00pm
Sunday: 11:00am-5:00pm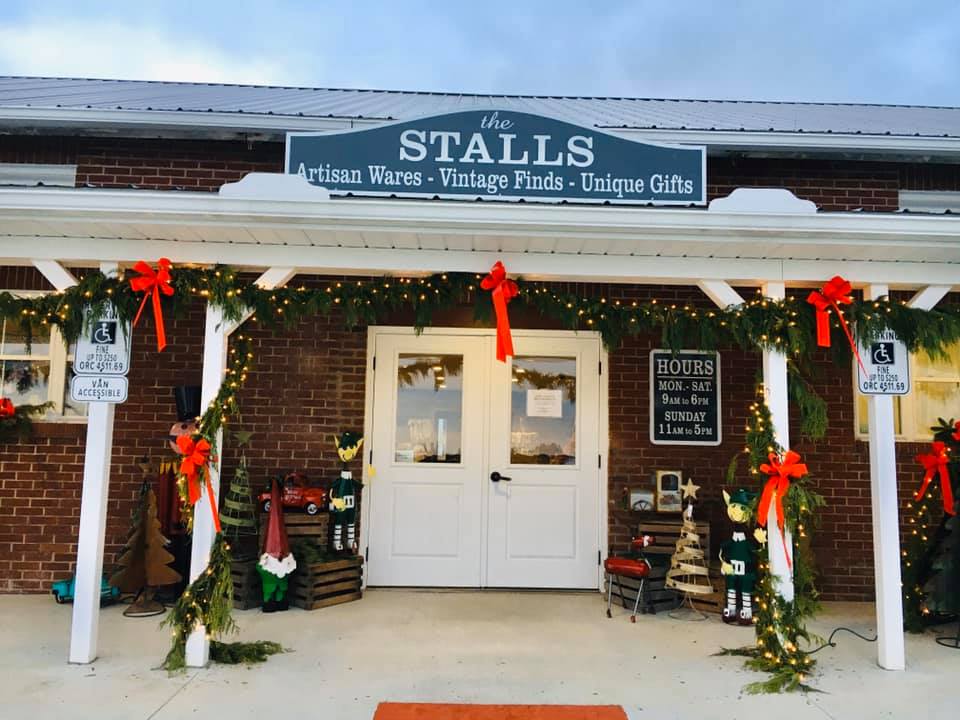 Deck The Stalls
You do not want to miss our "Deck The Stalls" holiday open house! Come by the Stalls November 13th and 14th from 9:00 am to 6:00 pm for seasonal refreshments, hourly giveaways, and a FREE gift with each purchase of $50 or more!