a day of inspiration, worship, food, and gathering
with author, Carla Gasser
60+ vendors, 14,000 square feet
Gifts, decor, antiques
Open through the winter
The Market and The Lunchbox are now closed for the season, and we anticipate the reopening of The Market next Spring with an expansion and new cafe.
The Stalls, with 60+ vendors and 14,000 square feet, remains open for the winter.
One Location. Countless Memories.
---
We are often asked "what is the Pickwick Place?" On the surface, we are a lot of things – a working produce farm, a local market, a lunch spot, a wedding venue, a shopping destination, and a community event space.
Who we are is the more important question for us. We are a family dedicated to creating inviting, fun and adventurous environments and experiences to help make your day a little extra special. Whether you are stopping by to pick up fresh produce for dinner, saying "I do" to the love of your life, or having a shopping adventure with friends, we promise to always welcome you with a smile and treat you as part of the family.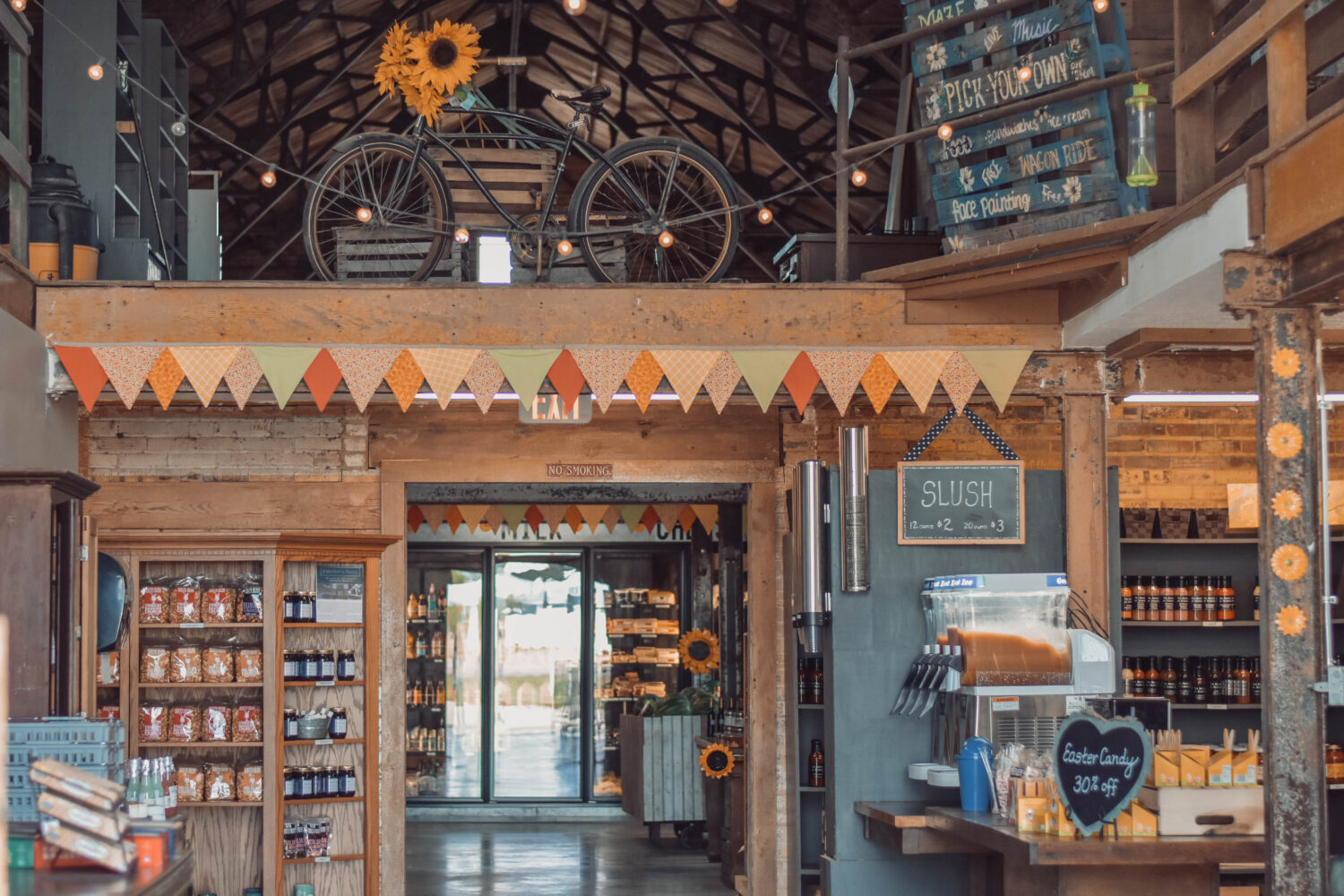 The Market
You deserve to know exactly where your food comes from. That's why The Market at The Pickwick Place provides produce and products primarily sourced in Ohio. In fact, much of the produce on the shelves is grown right here! For a delicious on-the-go meal be sure to stop by the Lunchbox, located next to the Market.
Hours of Operation:
Closed for the season
Reopening spring 2022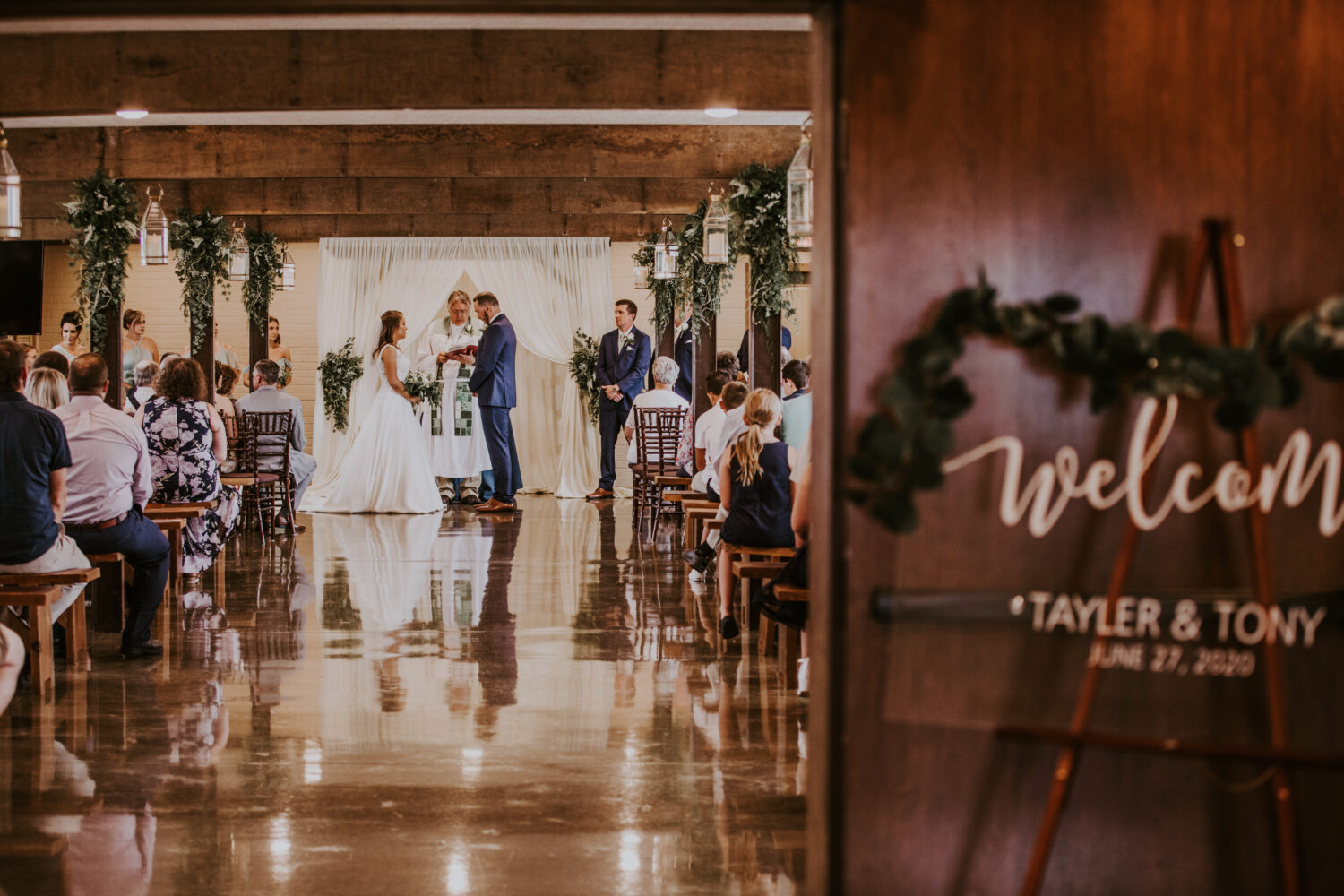 The Loft
Your wedding day is a day like none other. You deserve a wedding venue that will help make your special day uniquely yours. That's why we created The Loft at The Pickwick Place – to provide a simple rustic space that will bring your event to life, gather your people, and make lasting memories.

Hours of Operation:
The Loft is by appointment only.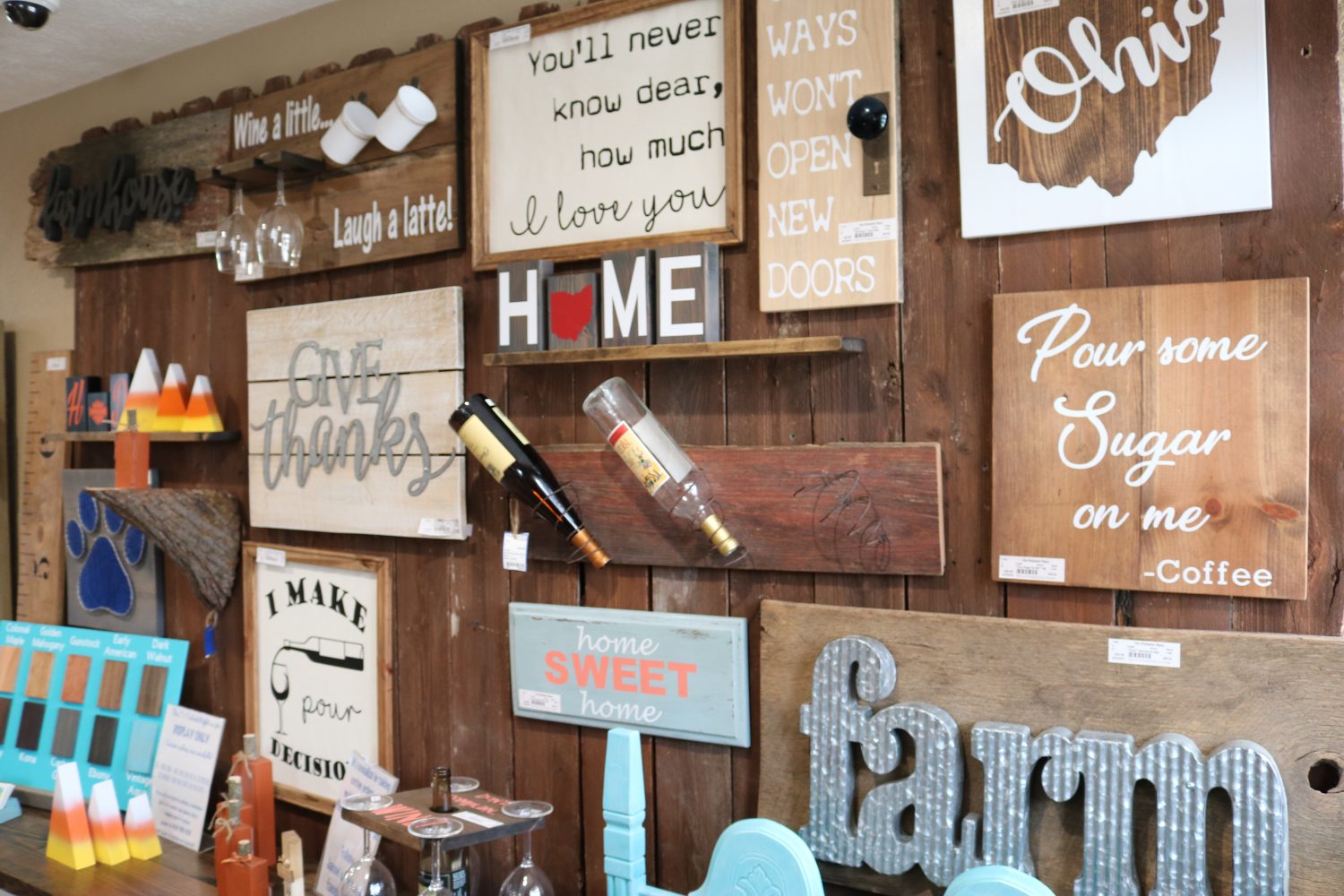 The Stalls
Imagine a place where you can find a wide array of handmade goods created by Ohio artisans, vintage items, and unique gifts, all under one roof. Welcome to The Stalls at The Pickwick Place! Whether you are looking for a special gift or planning a fun trip with friends, you will not be disappointed when you visit The Stalls.
Hours of Operation:
M-Sa 10am-5pm
Sunday 11am-5pm
Our Events