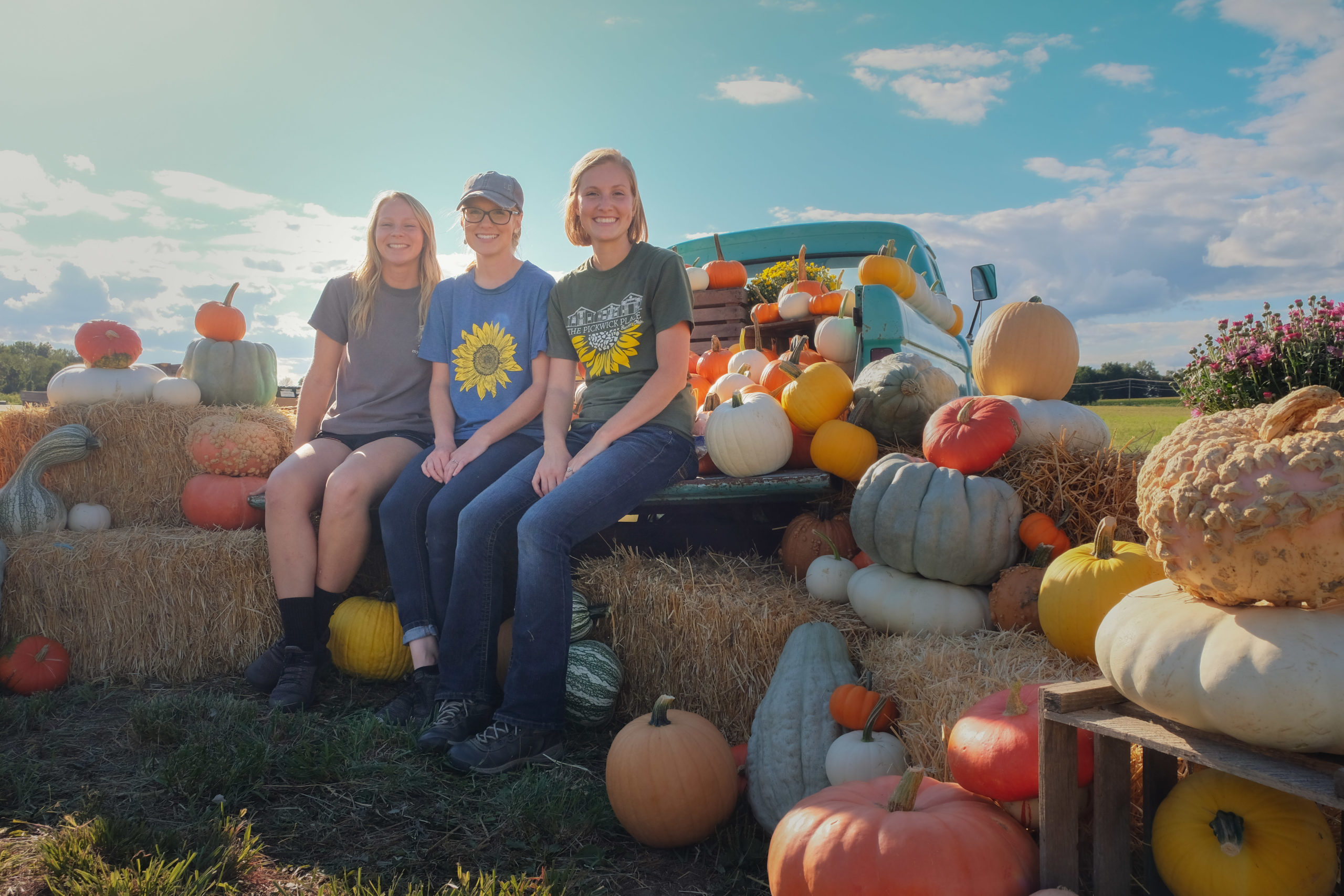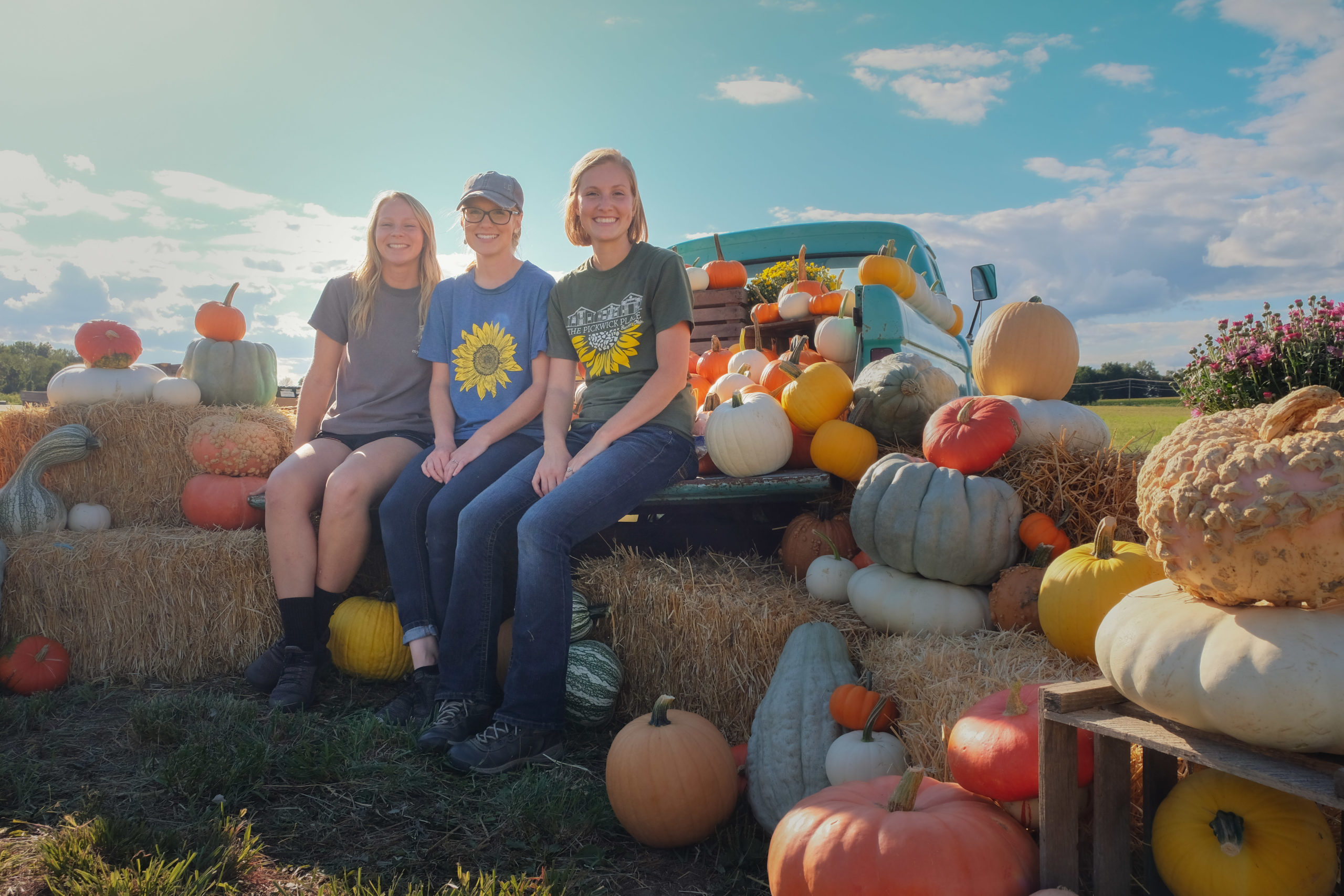 Home Slide – 1
Your day-trip destination for all things fall!
Home Slide – 1
Your day-trip destination for all things fall!
One Location, All things Fall!
---
Fall means fresh local harvests, apples ripe on the tree, funky pumpkins, comfort food, crisp air, bundling up, playing outside, long walks, leaves changing color, fun decor, and corn mazes.
In case you love fall as much as us, we'd love to welcome you for some fall fun on your next day trip for a whole lot of the above! Read on and begin planning your next day-trip for all things fall, here at The Pickwick Place!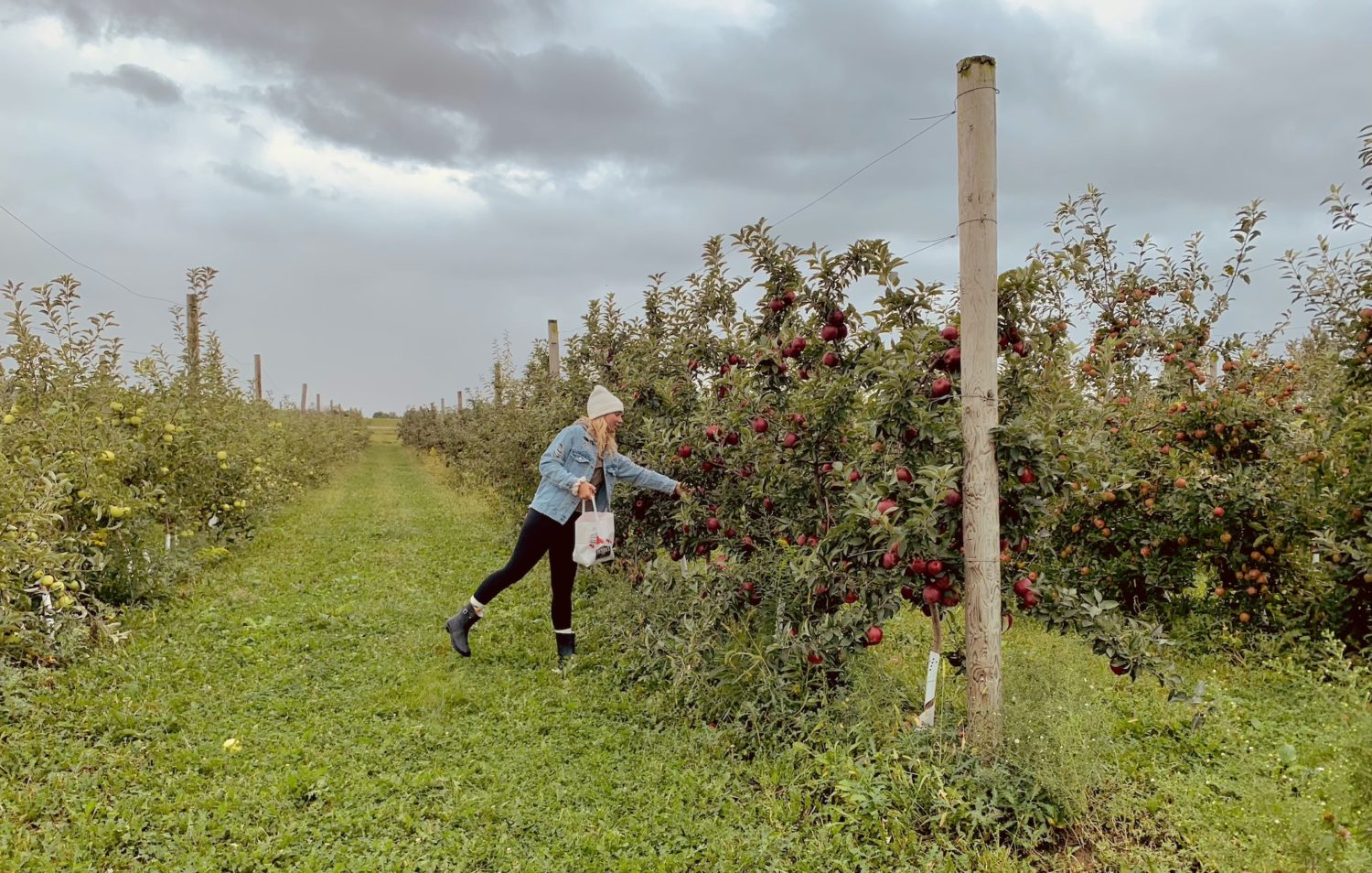 U-Pick Apples
(U-pick apples are now done for the season, thank you!) Did you know we have over 2,000 apple trees planted here at Pickwick? Out of those, there are 25 varieties of apples and we are currently picking 2-3 new ones every week! Find a new or old favorite with U-pick apples during your visit! Open during market hours–M-Sa 9-6, Sundays 11-5.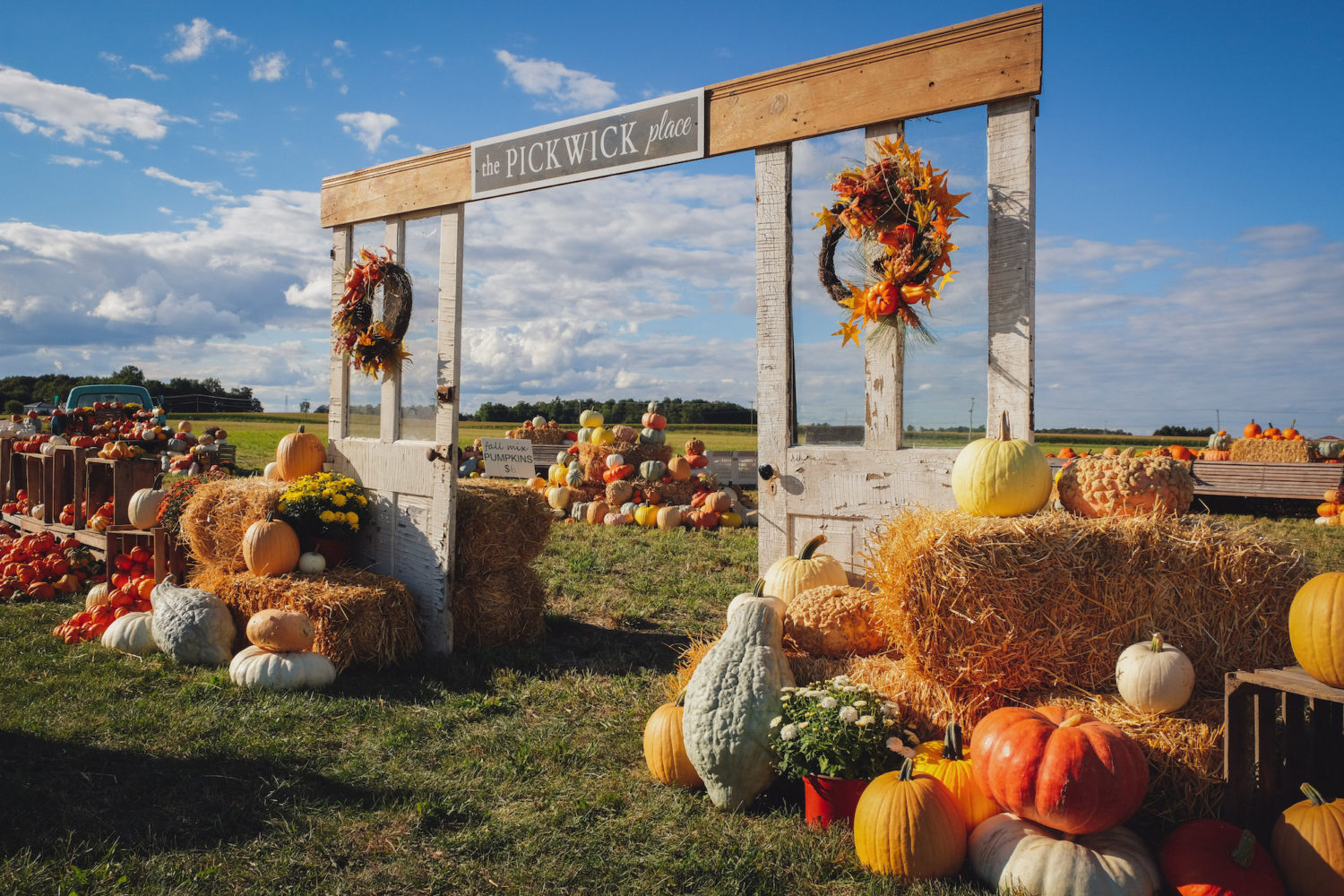 Loads of Pumpkins
We've got you covered with all sorts of funky pumpkins, many of them grown right here at The Pickwick Place! Leave room in your vehicle to get some of these pumpkins back to your front porch!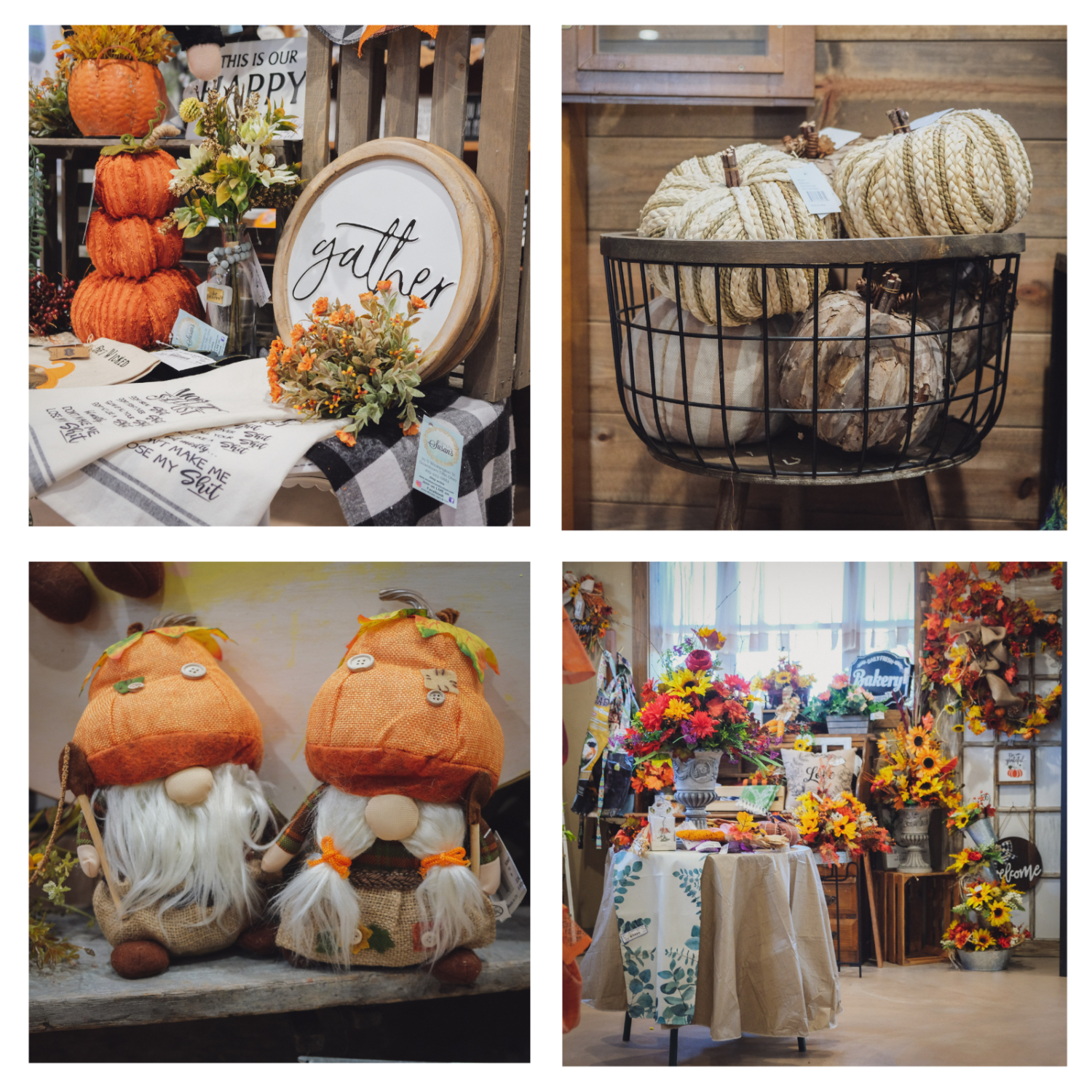 Shopping from more than 60 vendors
Our south barn, The Stalls, is loaded with fun fall decor this time of year. There's so much to find, with over 60 vendors featuring their own unique styles.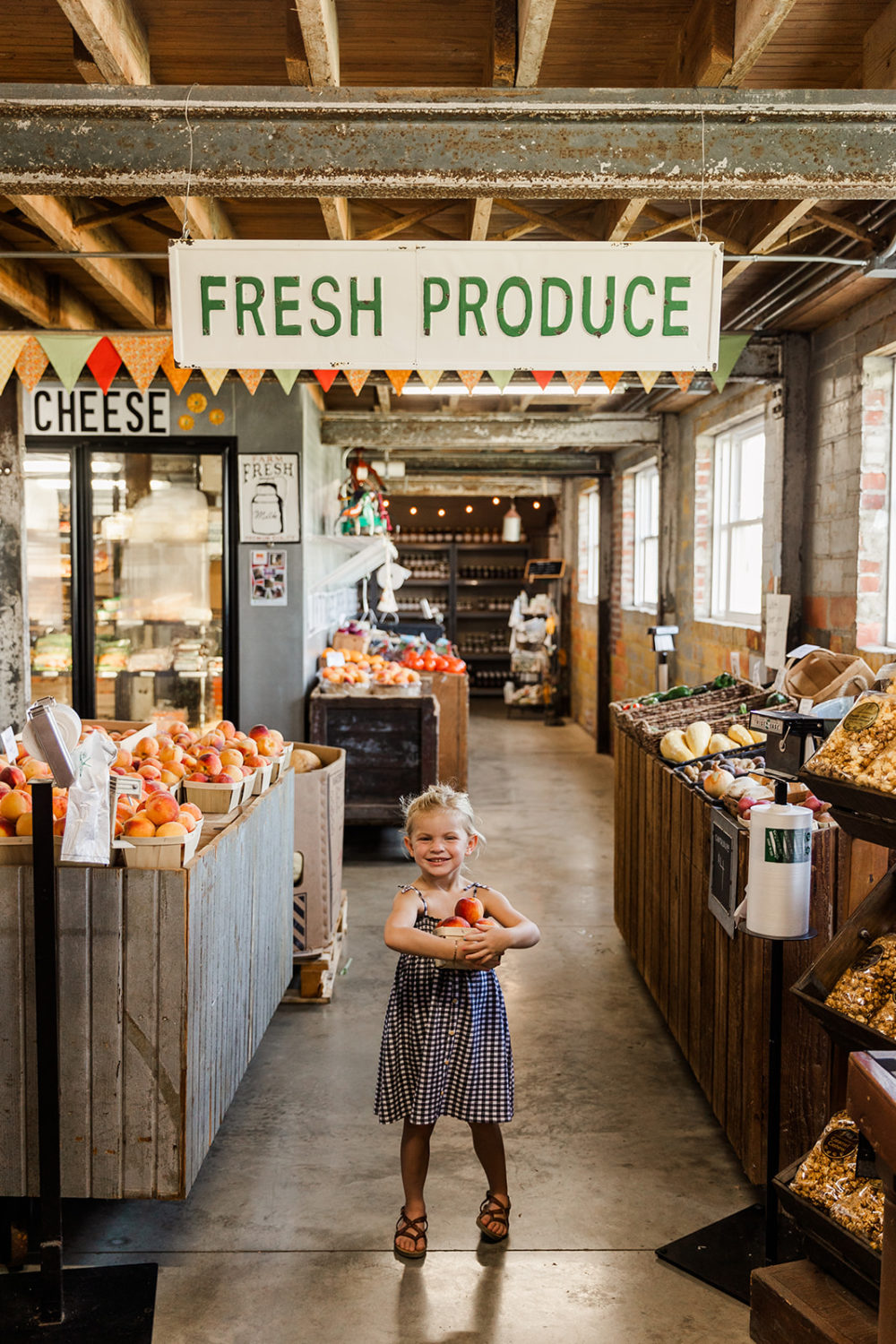 Grocery market and local produce
For that fresh local harvest, and plenty of seasonal flavors, stop in at The Market during your visit. Here you can find heirloom pumpkins (great for baking), pumpkin and apple butter, Rōst pumpkin or oat milk coffees, kettle corn, pure maple syrup, fresh apples, and apple cider.
photo credit: Kari Me Photography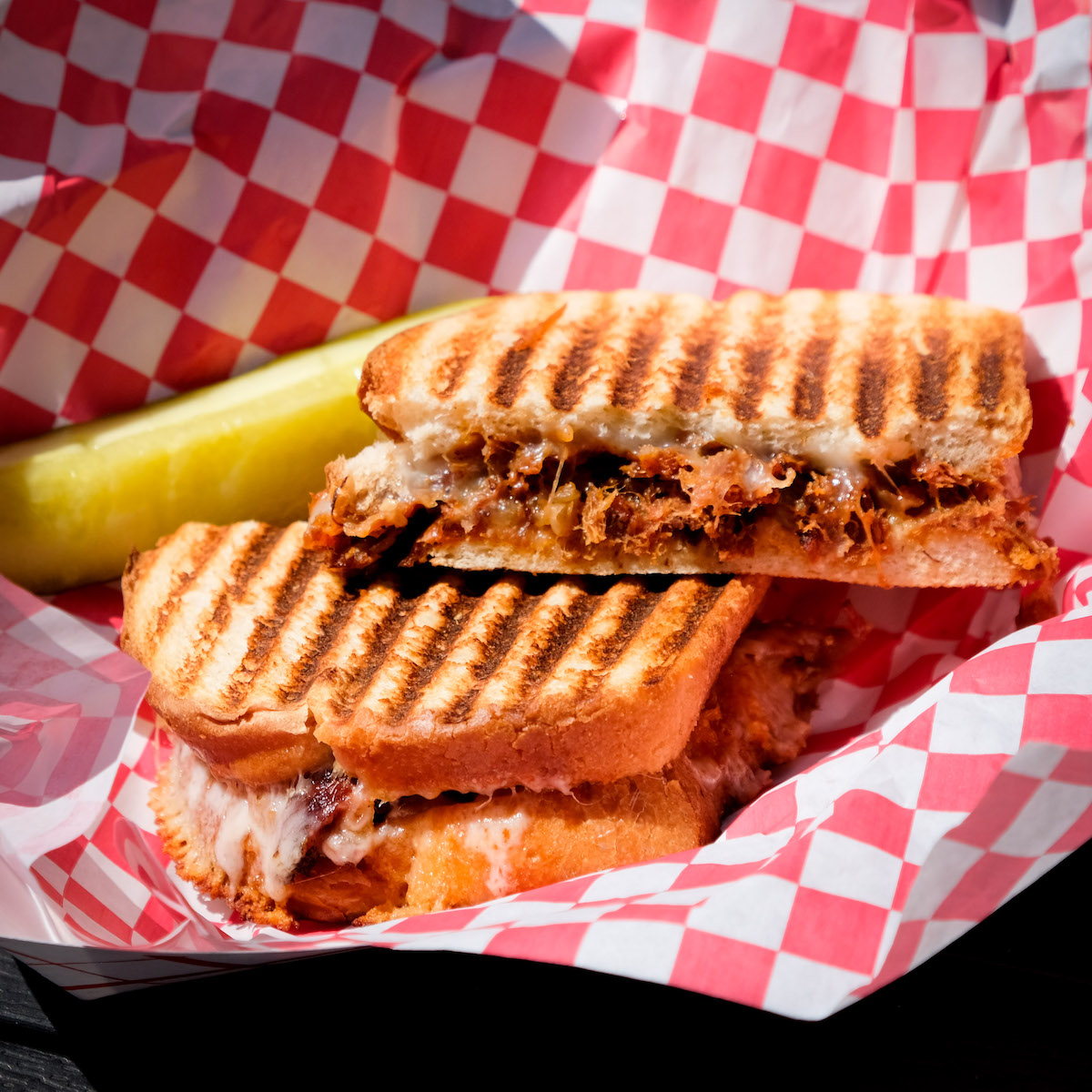 Tasty, handmade lunch
Wed-Sa 9-2 and Sundays 11-2 – Join us for some good food made here at The Lunchbox, now featuring our fall seasonal menu items. Sink your teeth into a pulled pork grilled cheese, apple cranberry salad, or another delicious meal. See the full menu HERE.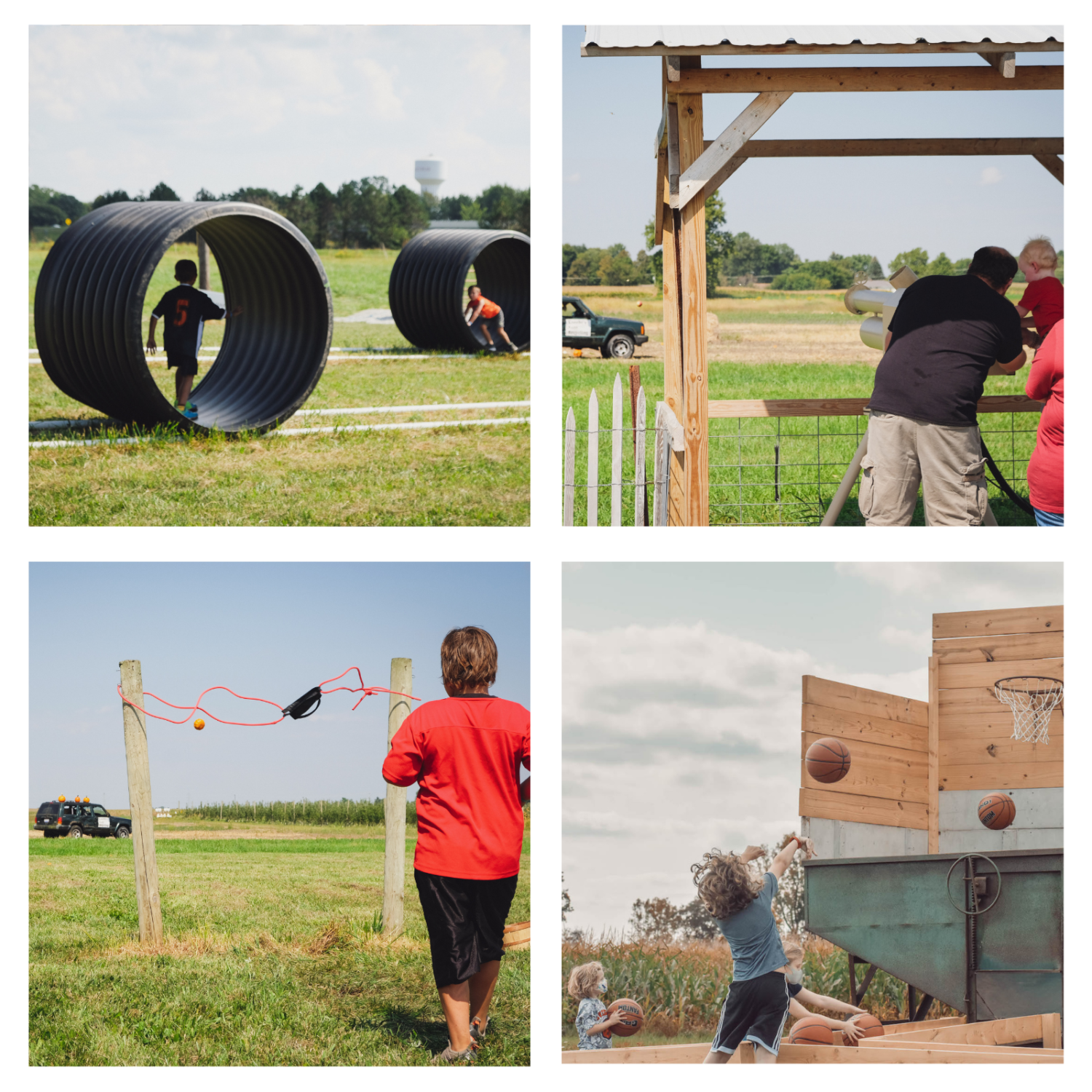 Outdoor games and activities
Join us on the weekend for some outdoor fun with the apple cannon, yard games, pumpkin slinging, corn maze, and wagon rides! Saturdays and Sundays, our activity area will be open with the purchase of an activity wristband for $8 or corn maze only for $2.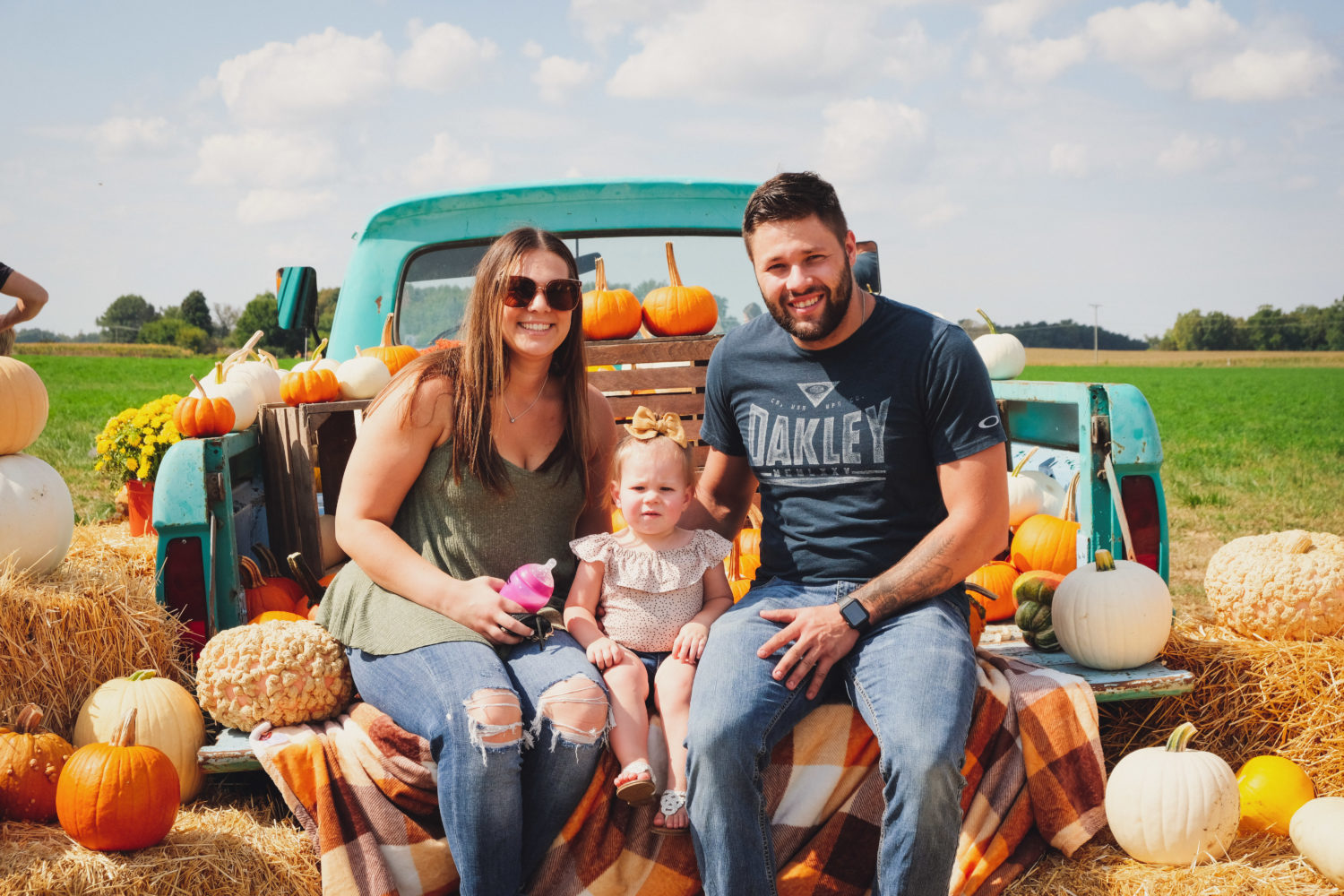 Photo ops
While you're here, take advantage of some fun photo ops around the property! And give us a tag on Facebook or Instagram we love to see and share your photos!
Thanks so much for checking out what fall at Pickwick is about. Join us for some fall fun on your next day trip!