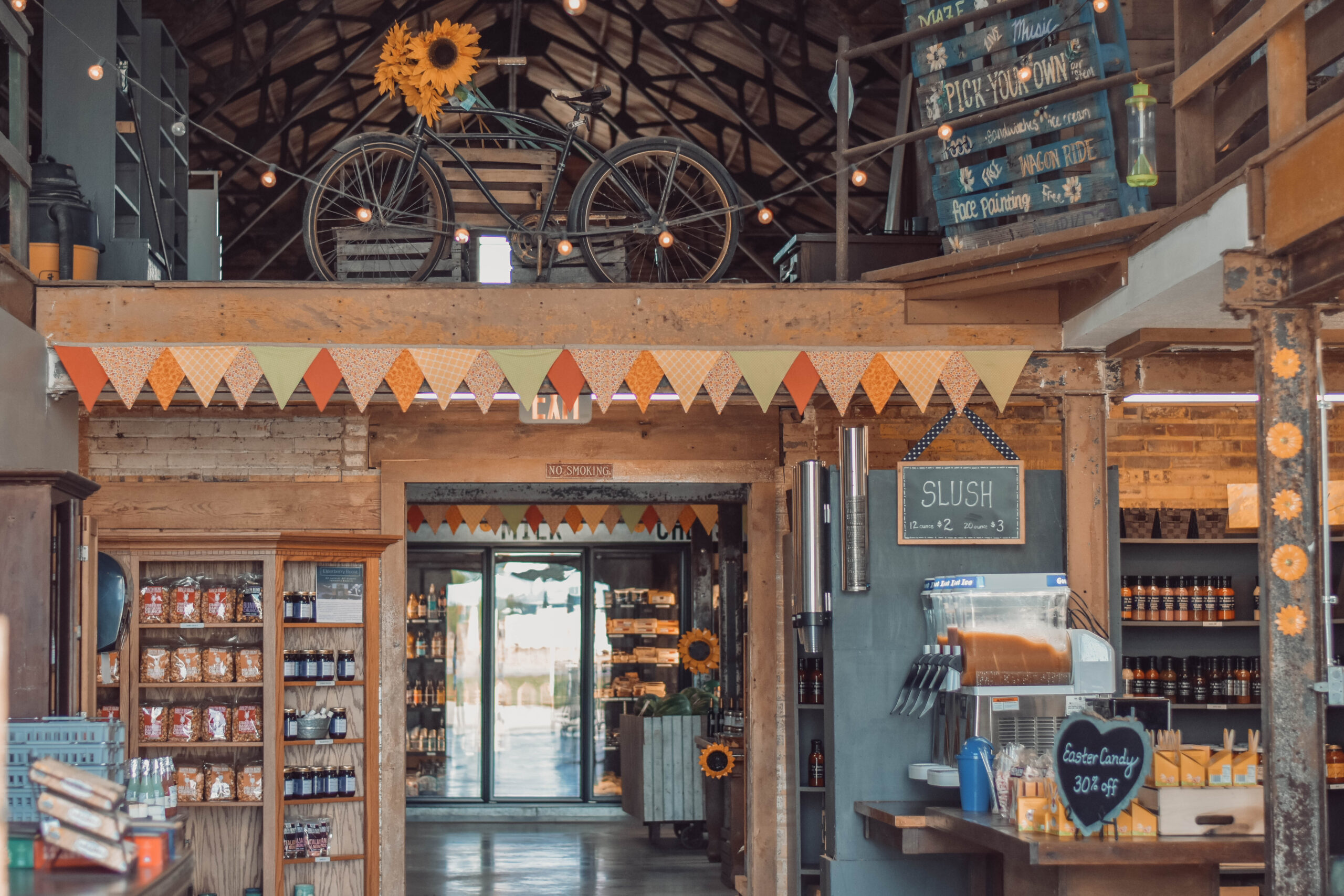 Market Slider 2021
Take mealtime to the next level with fresh, locally-grown produce and regionally-sourced ingredients from The Market.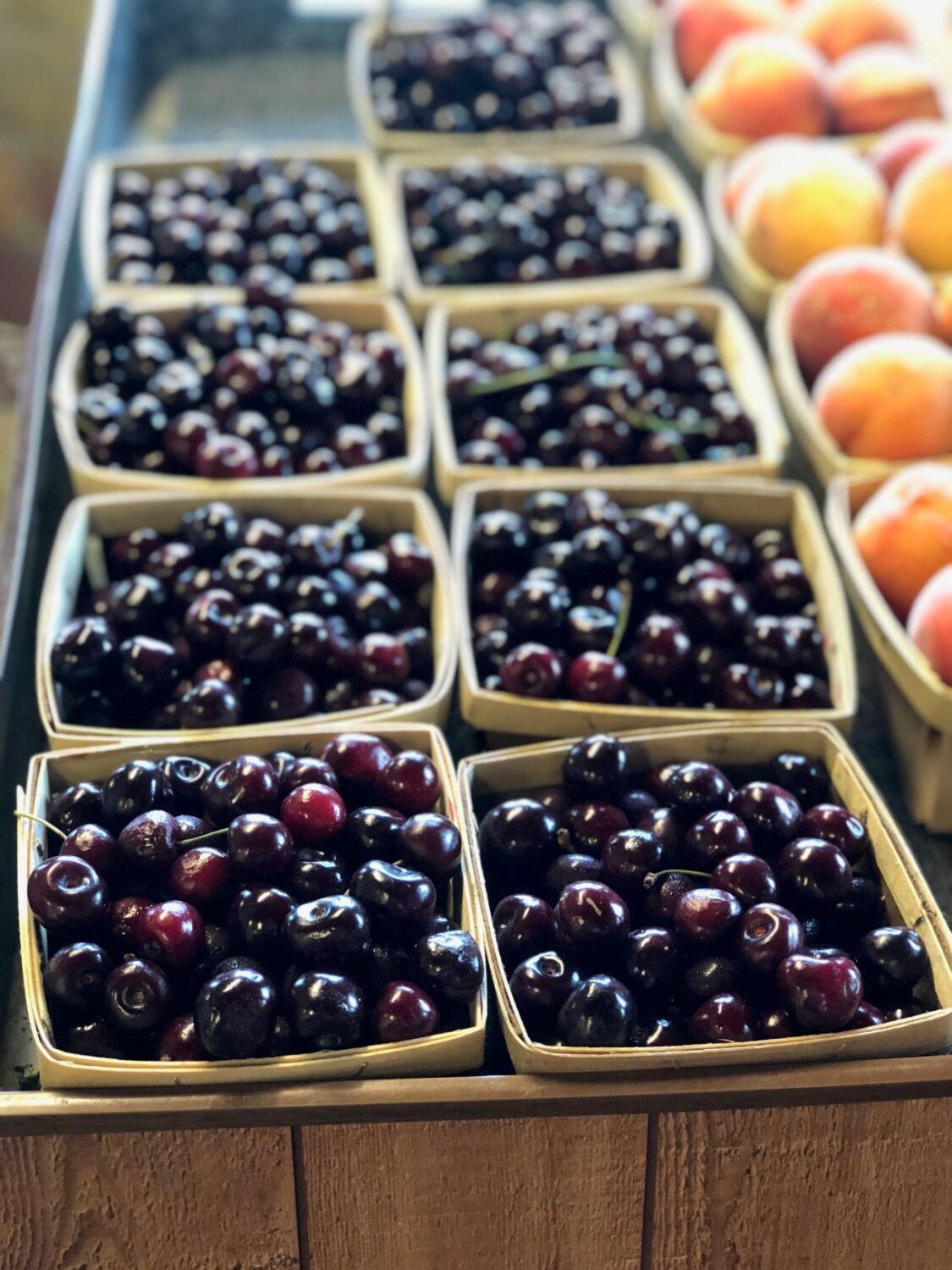 Local Food Tastes Better
The produce and ingredients lining the shelves at the big grocery stores have traveled from all over the country. This means that by the time it reaches your table it's often past its optimal richness, and you miss out as a result. At the Market we believe you deserve better!
When you shop at the Market you will taste the freshness of your food. Unlike the big grocery store, our shelves are lined with locally-grown and locally-sourced produce and ingredients. You don't have to miss out on fresh flavors any longer. There is a difference, and we promise you will notice
What's Fresh
View the list below to see what is in season each month at the Market.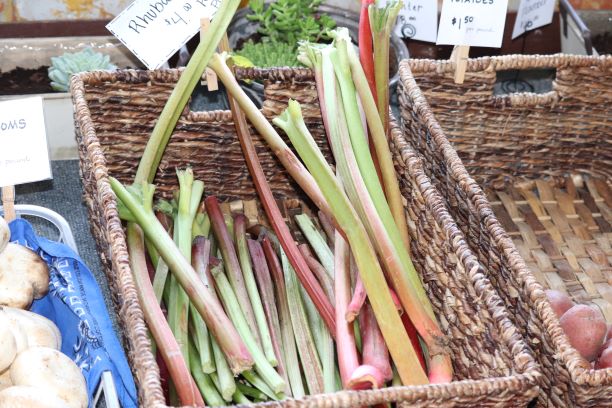 May
Asparagus
Rhubarb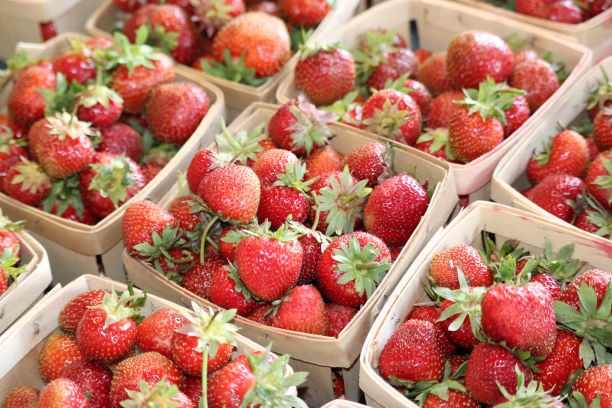 June
Asparagus
Rhubarb
Strawberries
Peas
Zucchini/Summer Squash
Tomatoes
Peaches
Cucumbers
Melons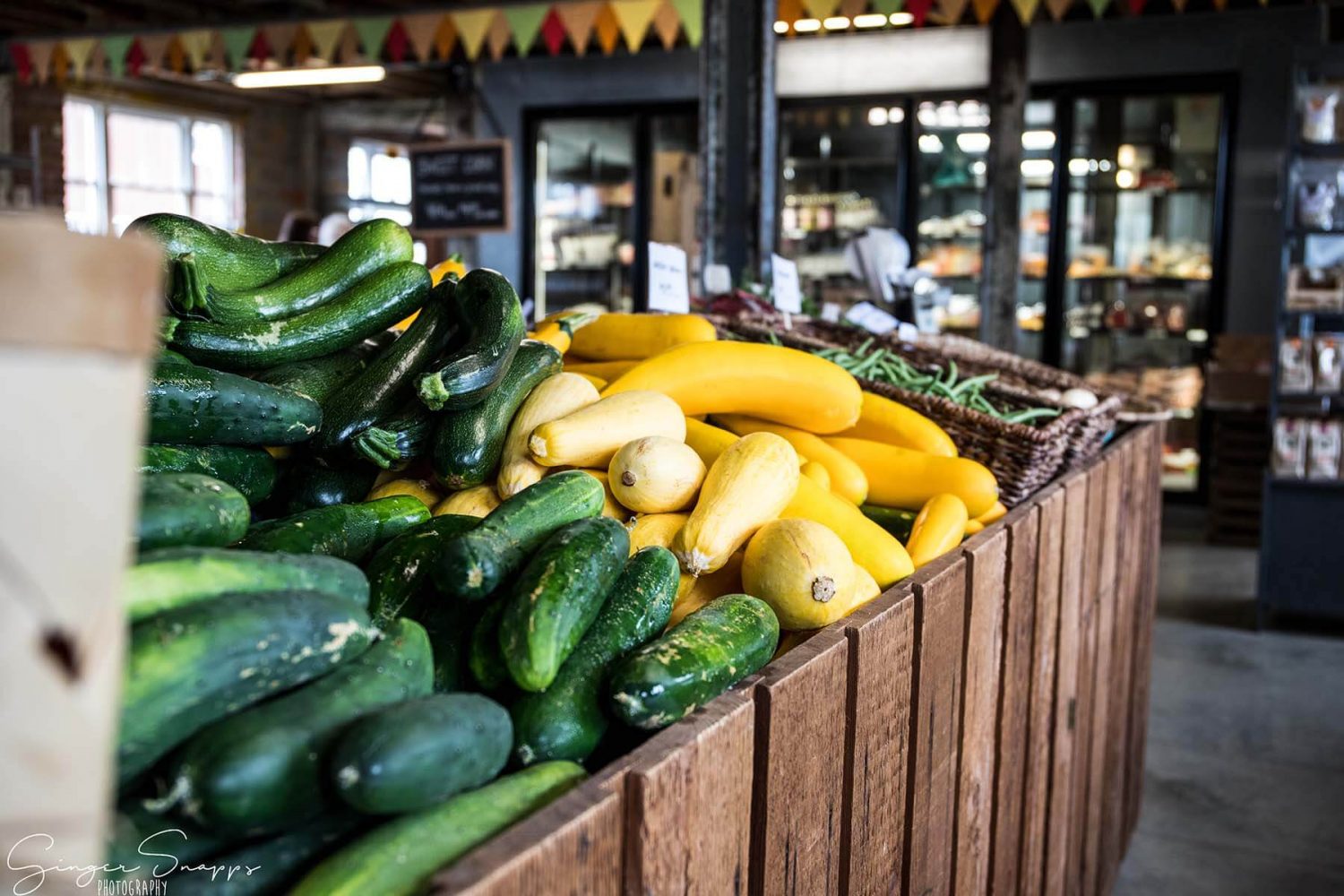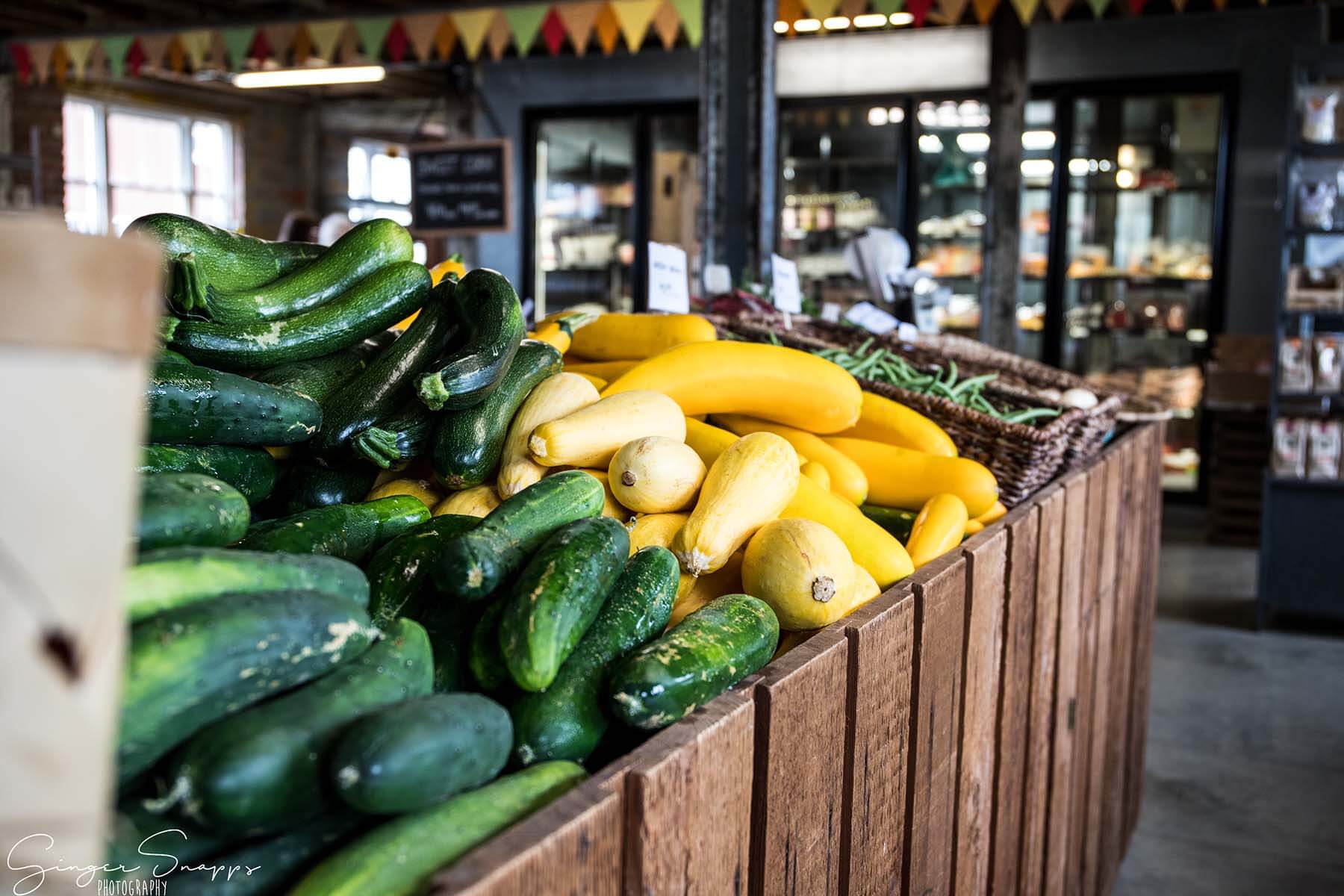 July
Peas
Green Beens
Garlic
Sweet Corn Bicolor
Sugar Cubes
Personal Seedless Watermelon
Zucchini/Summer Squash
Tomatoes
Peaches
Cucumbers
Melons
Potatoes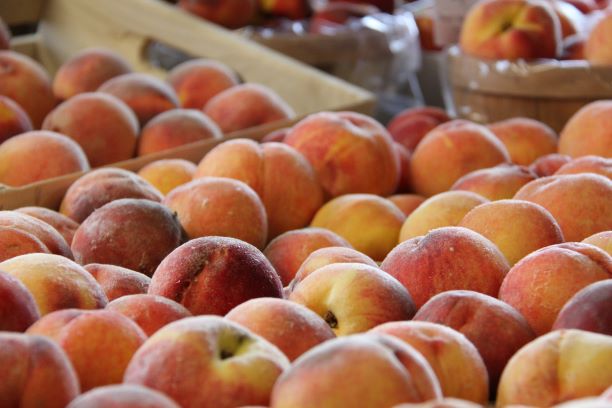 August
Green Beens
Garlic
Sweet Corn Bicolor
Sweet Corn White
Sugar Cubes
Personal Seedless Watermelon
Zucchini/Summer Squash
Tomatoes
Peaches
Cucumbers
Melons
Potatoes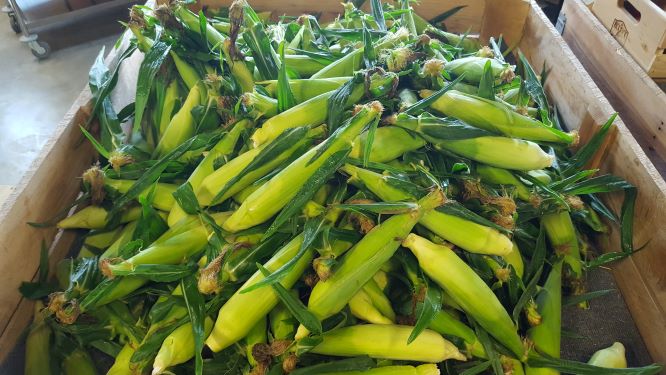 September
Green Beens
Garlic
Sweet Corn Bicolor
Zucchini/Summer Squash
Winter Squash
Pumpkins/Gourds
Tomatoes
Cucumbers
Melons
Potatoes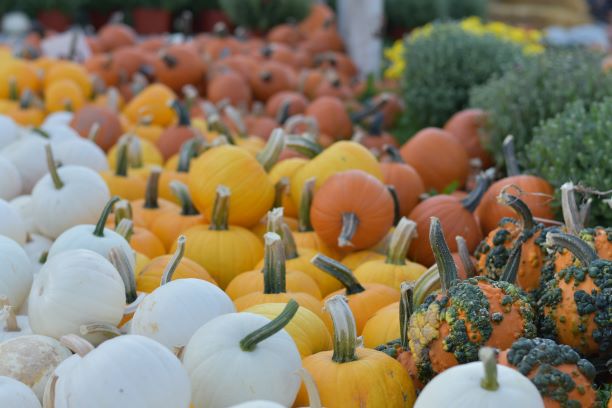 October
Zucchini/Summer Squash
Winter Squash
Pumpkins/Gourds
Tomatoes
Potatoes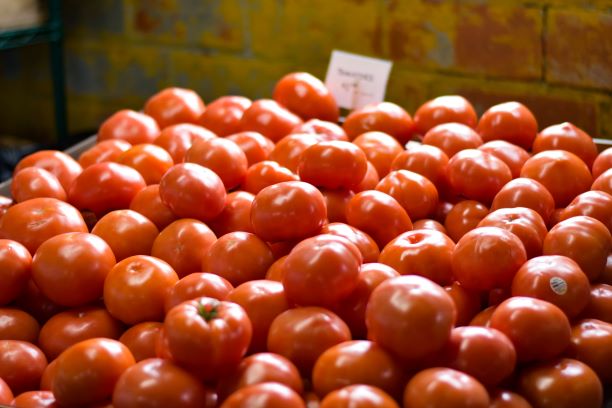 November
Garlic
Winter Squash
Greenhouse Tomatoes
Greenhouse Cucumbers
We Proudly Carry
Carle's Brats
Montezuma Salsa
Hartschuh Maple Syrup
Deeper Roots Coffee
Daisy Field Bacon
Scherger's Kettle Jams
Stuarto's Infused Oil and Vinegar
Brokensword Apiaries Honey
Center Street Meat Company
Mark's Homemade Ice Cream
3 Pick-Your-Own Fields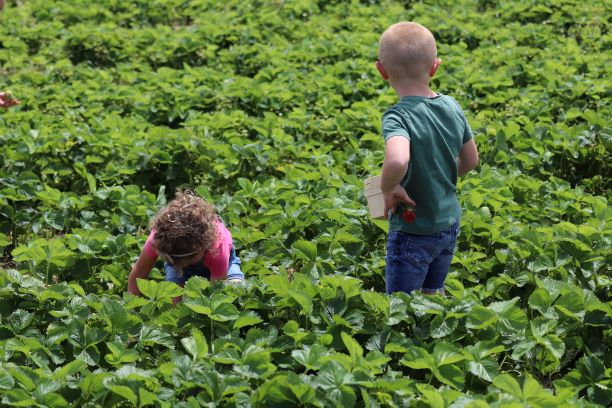 Strawberries
Watch for U-pick strawberry information on our social media during the month of June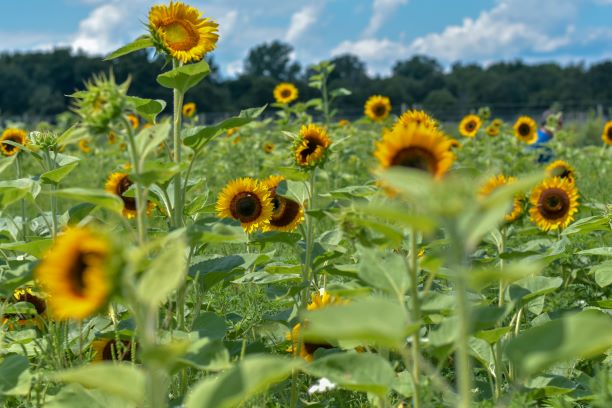 Sunflowers
Watch for sunflower information on our social media during late July and August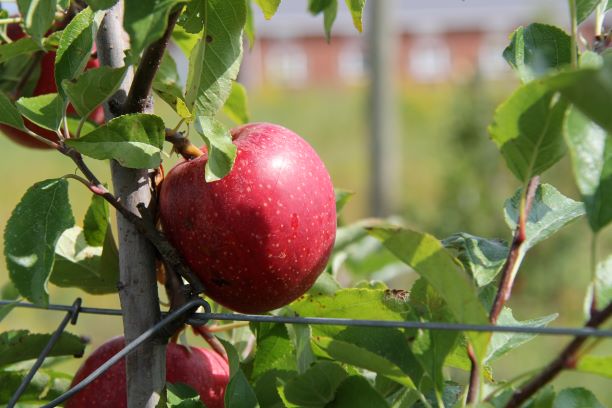 Apples
Watch for U-pick apple information on our social media in late summer / fall