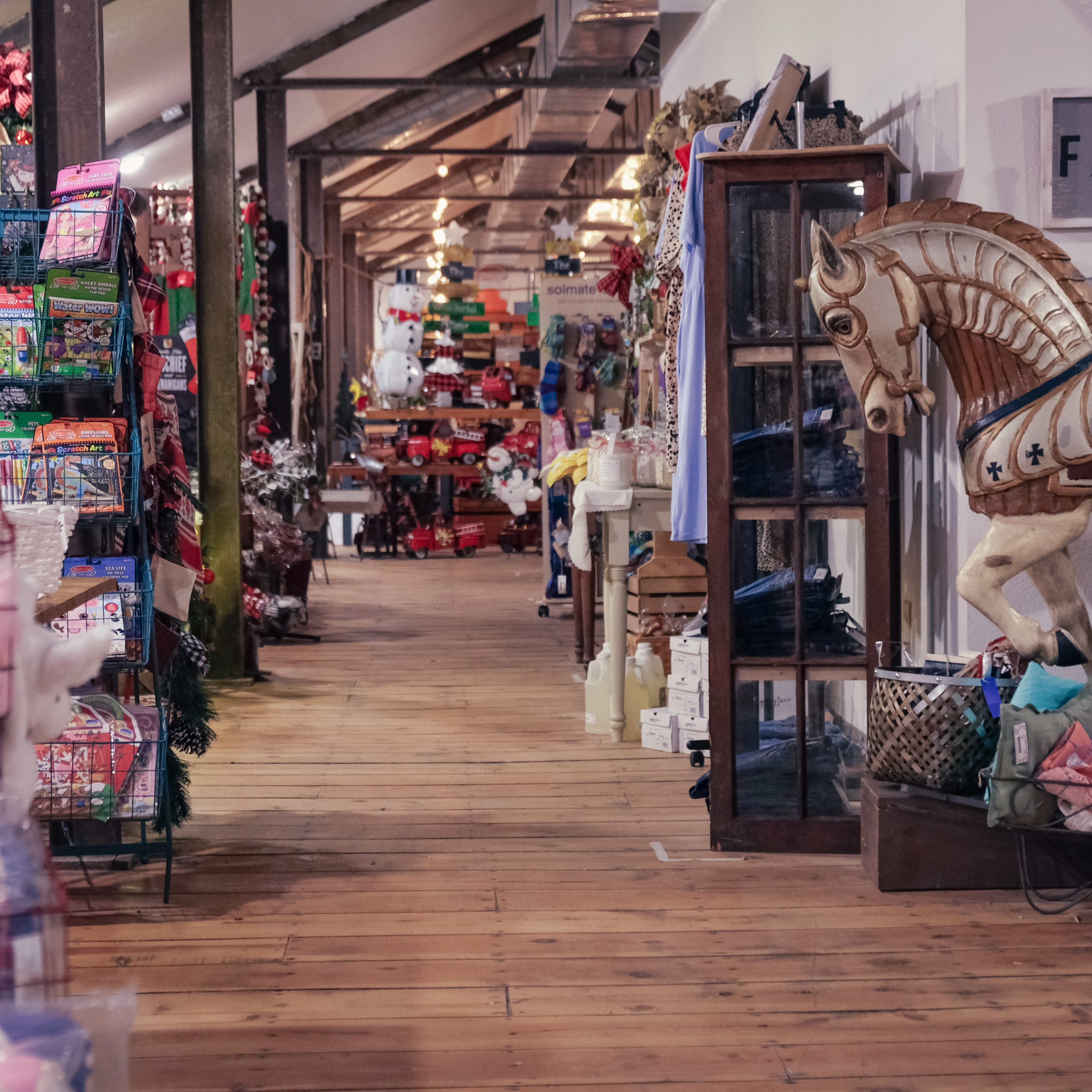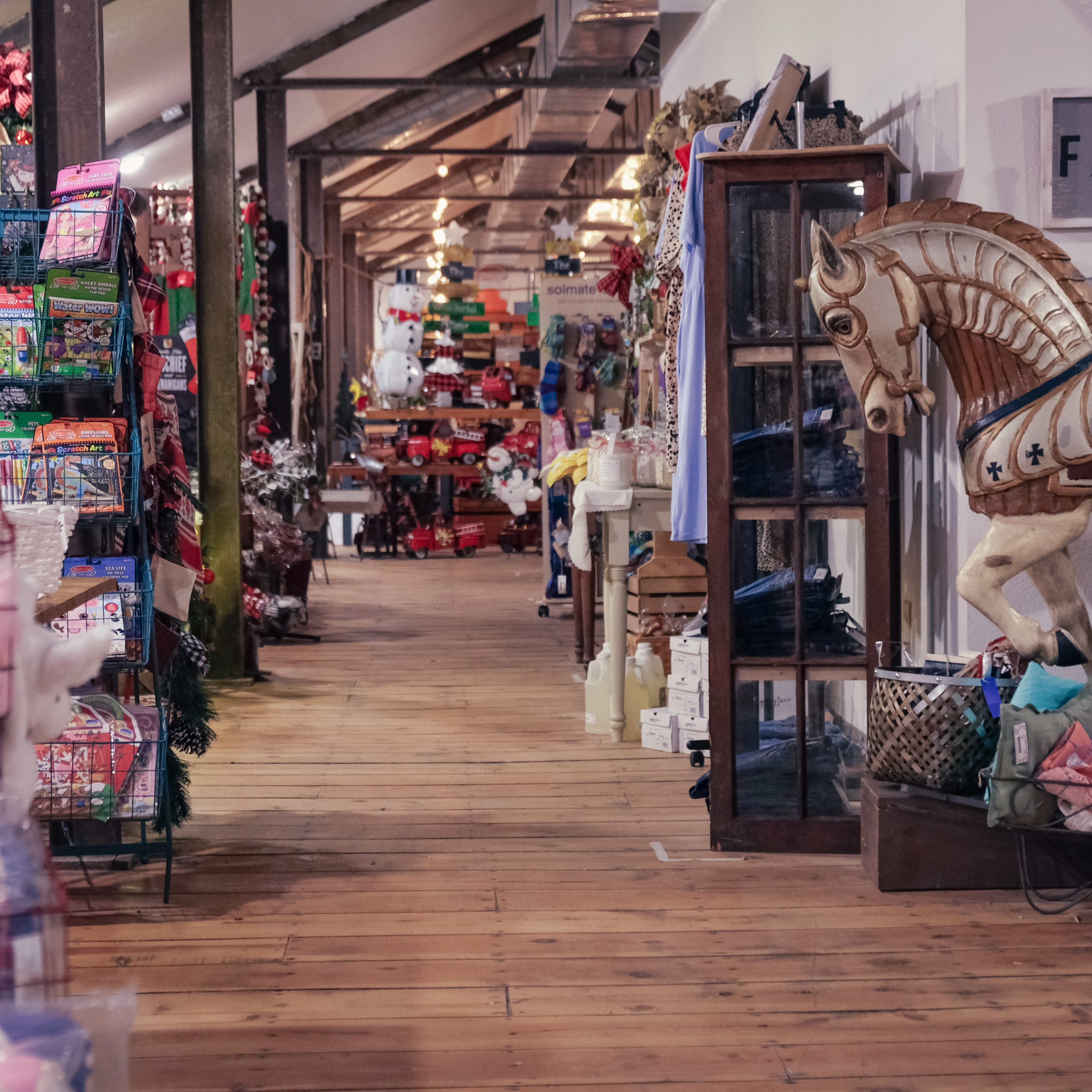 Home Slide - 1
60+ Vendors | 14,000 sq ft
Decor, Clothing, Antiques, and More
Home Slide - 1
60+ Vendors | 14,000 sq ft
Decor, Clothing, Antiques, and More
Open M-Sa, 9-6
Sundays, 10-5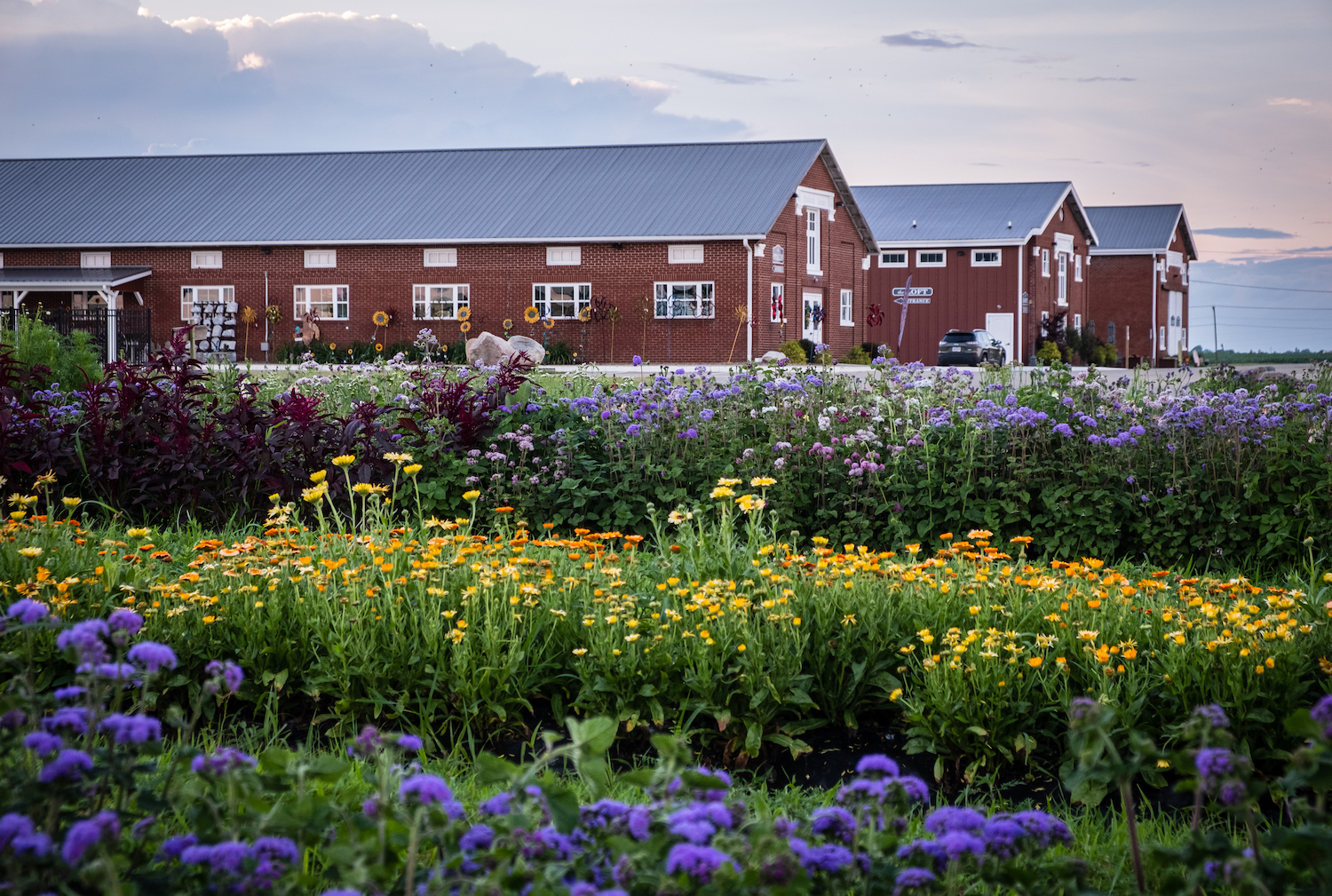 The Stalls, our south building, consists of two stories and over 14,000 sq. feet and houses over 60 local vendors.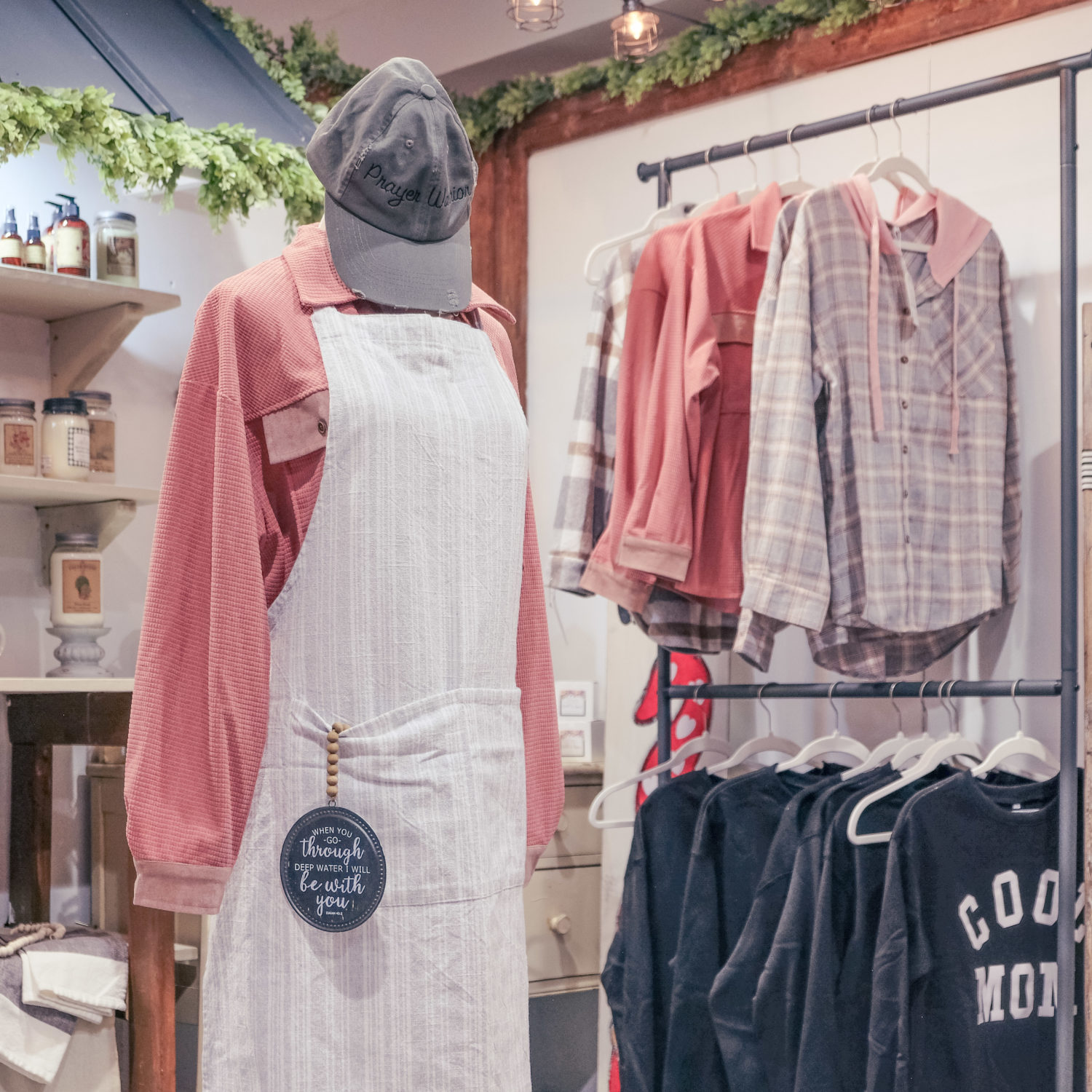 From decor to clothing, from food to antiques–the stalls is loaded with interesting finds to make for a unique and fun shopping spree.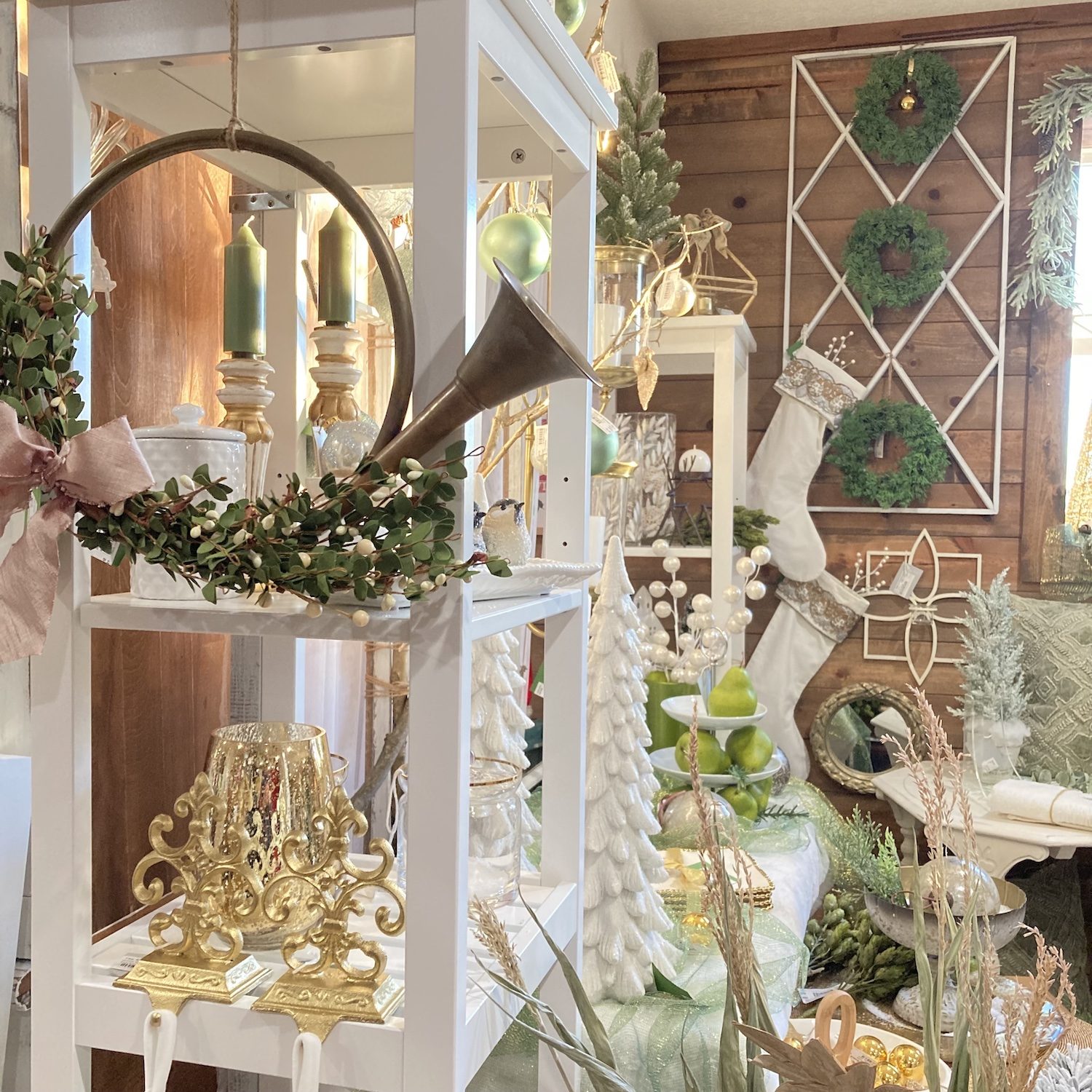 Seriously… find it all!
Wreaths, signs, furniture, and dishes; hats, gloves, jewelry and other clothing; soaps, oils, and things that smell good; antiques, packaged foods, and much much more.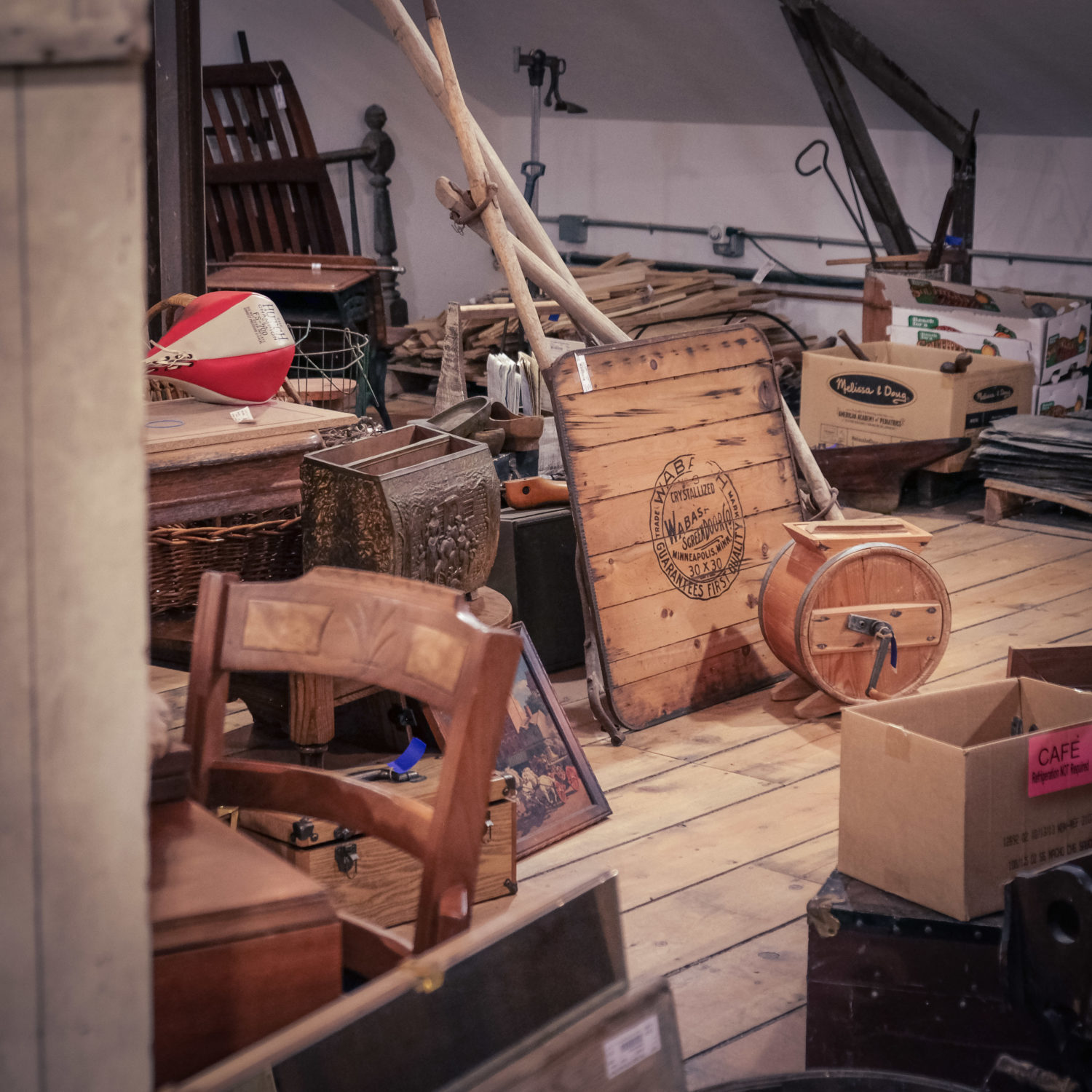 Venture upstairs to find much more, including antiques and large decor items.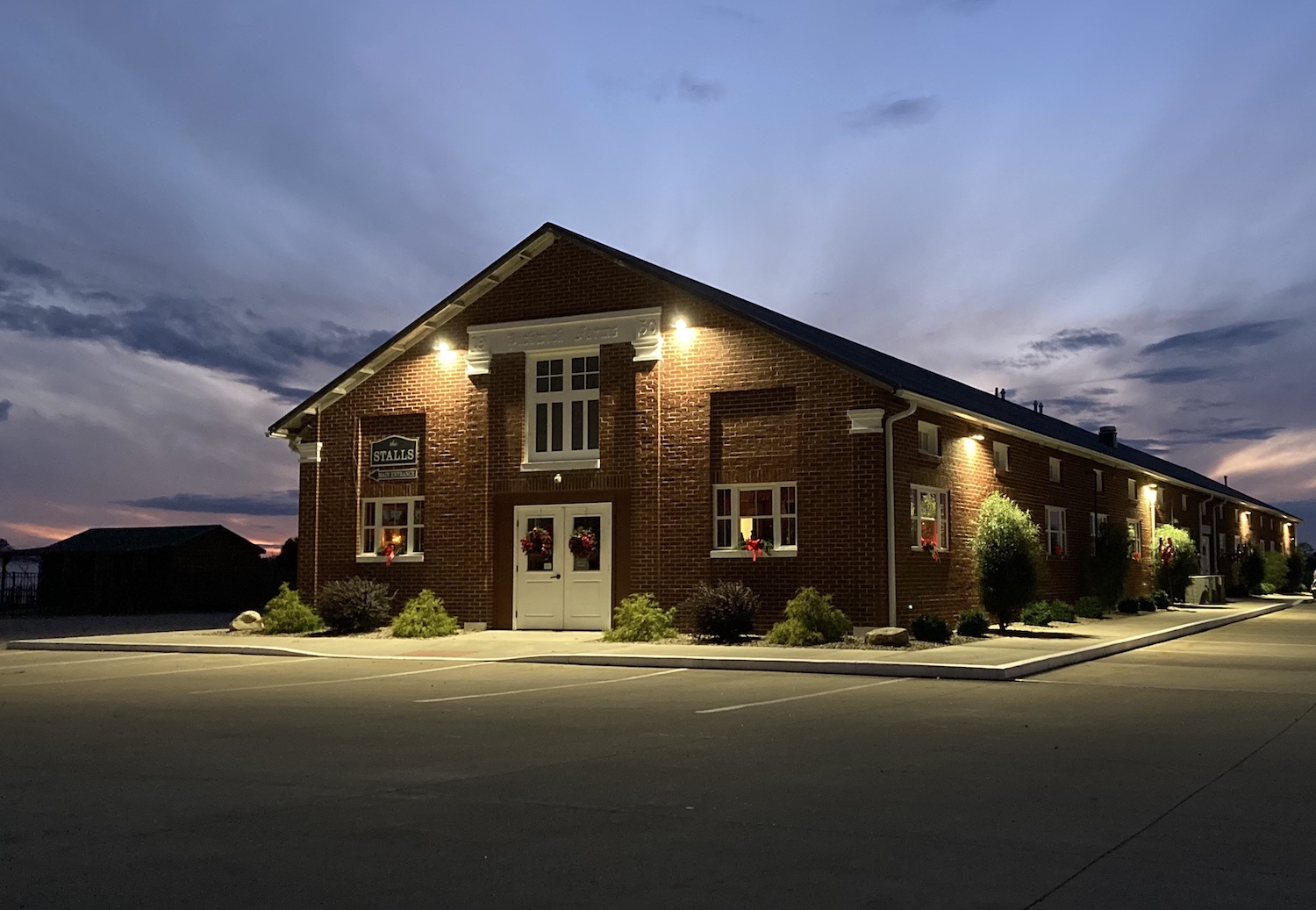 Are you ready to see what you can find?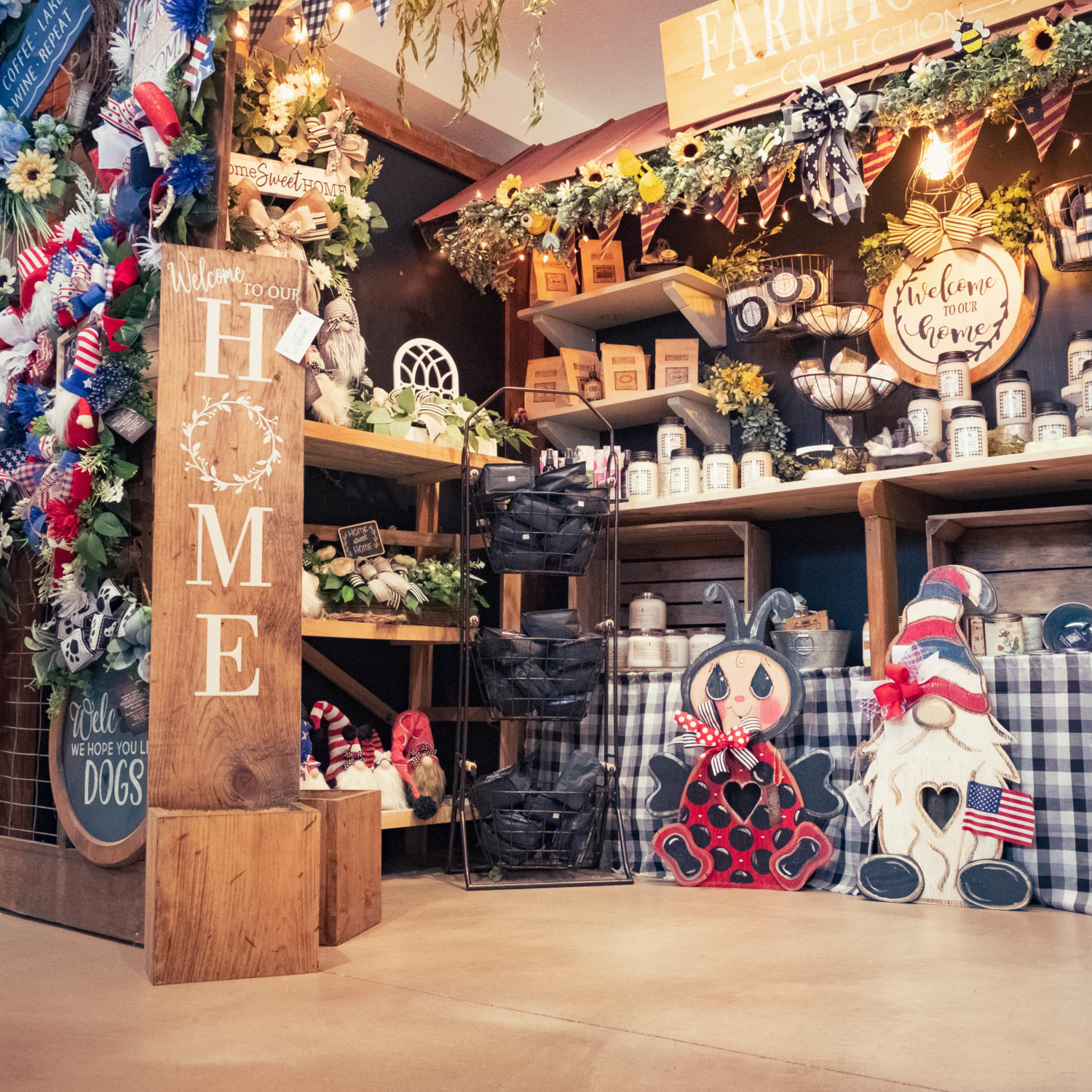 ---
Plan your shopping experience…
Just up the road!
Open 7 days a week throughout the seasons
M-Sa, 10-5
Sundays, 11-5
Hey there, you made it all the way to the bottom of the page! You'd probably love our email newsletter. Sign up below to keep up with the happenings here at The Pickwick Place!