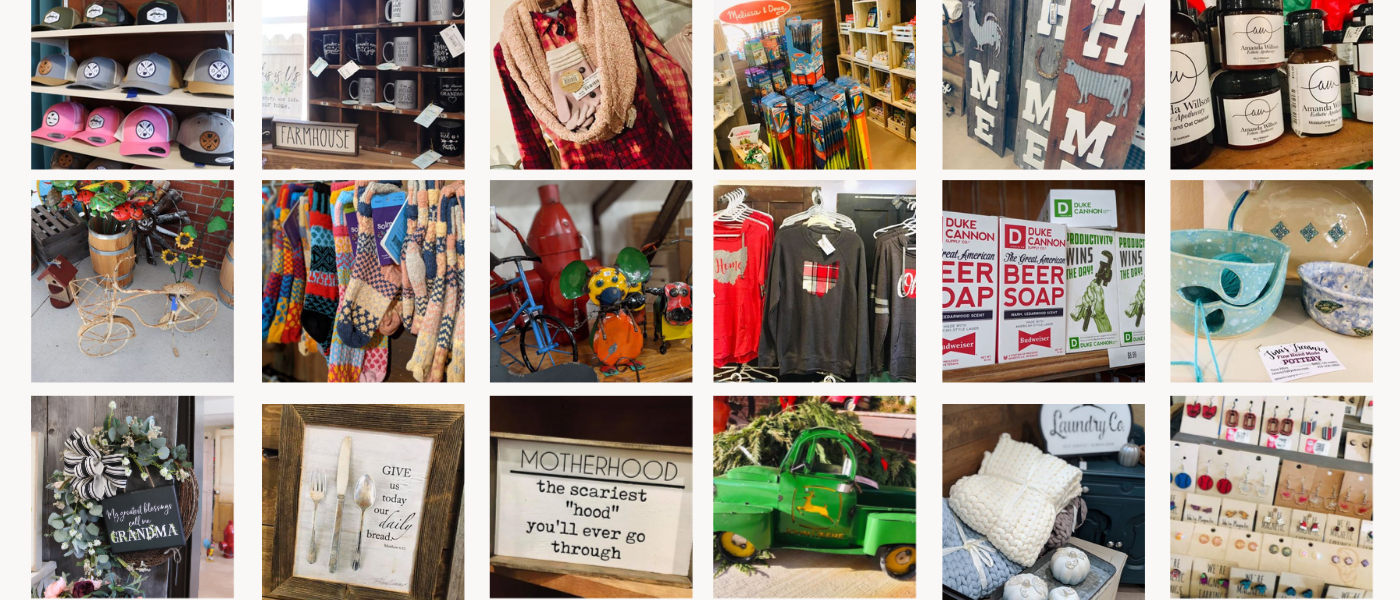 Stalls Landing Page
A New Shopping Experience Every Visit
Find handcrafted artisan wares, antiques and unique gifts
all in one place at The Stalls.
Give the Best Gifts
Brighten Your Home
Make Memories Together
Hours
Monday-Saturday 9am-6pm
Sunday 11am-5pm
Shop on Your Schedule
Nothing is more annoying than wanting to gather friends together to go shopping to find the only stores that are open are the big chain stores that you've been to a million times and have the same general merchandise. You can always shop online, but that's not fun to do with friends.
Whether you are looking for an adventure with friends or just looking to get out of the house for a bit, The Stalls at Pickwick Place is the perfect destination.
There's Always Something to Fall in Love With at The Stalls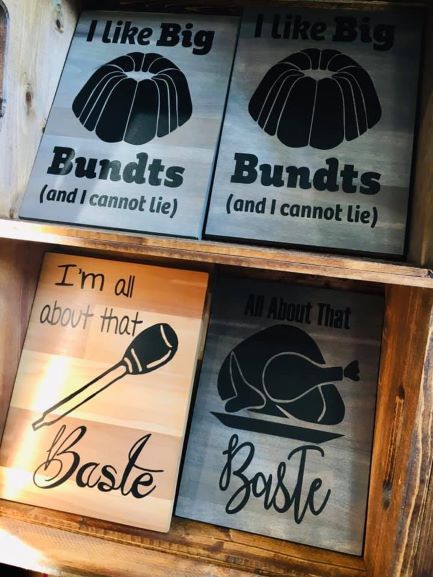 Shop New Inventory
Our vendors regularly update their inventory with new items each month. There is something for all ages!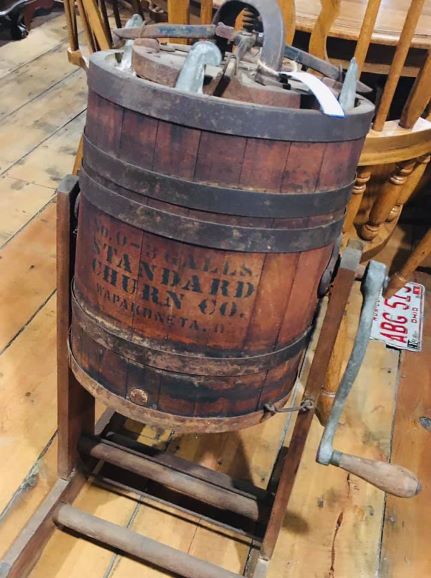 Support Local
When you shop at The Stalls you are supporting local artists, craftsmen and small businesses.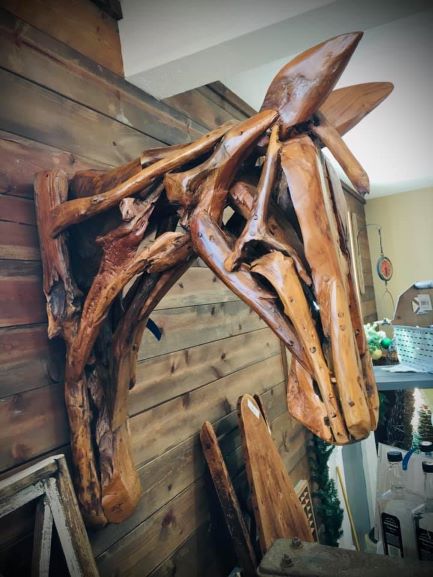 Discover Unique Finds
Whether you are looking for a gift or shopping for yourself, The Stalls provides 2 floors of one-of-a-kind items to explore.
You Won't Find These at the Big Box Store…
Shop custom signs, handcrafted furniture, home decor, jewelry, antique toys, clothing, holiday decor and so much more every day at The Stalls.
Artisan Wares
Quality items handcrafted by local artists and craftsmen
Antiques
Discover vintage toys, games and furniture pieces you simply can't find in the stores anymore.
Unique Gifts
Our wide selection provides a shopping experience full of surprises. Have fun finding that perfect item you would have never expected.
Shopping Made Simple
1
Visit Us
Gather your friends together or come by yourself. We are open 7 days a week and are conveniently located right off State Route 30.
2
Shop Local Vendors
Whether you are looking for a gift idea or looking to be surprised, you won't be disappointed. With over 14,000 square feet of vendor space, there is plenty of shopping to be had!
3
Love What You Buy
There is something truly satisfying when you buy a one-of-a-kind item.
Shopping For Everyone
At the Stalls at Pickwick Place we know that you want to have a fun and different shopping experience to enjoy with your family and friends. To do that you need a shopping destination that you can explore rather than the standard store or mall filled with the same things.
The problem is a lot of destination shopping experiences are either seasonal or are not open when you are available, which makes you feel resigned to shopping at the same places every time. We believe you deserve to be able to have a unique shopping experience any day of the week!
We understand how boring it can be to shop at the same chain stores all the time. And online shopping isn't something you can really enjoy with others. That's why we have gathered over 50 vendors specializing in unique gifts, handmade goods and antiques in one place. Our vendors continually update their inventory so it's a new experience every time you visit.
Stop wasting time on average shopping trips where you see the same things as every other store. Instead, let yourself be surprised by a shopping adventure that you will want to share with family and friends.