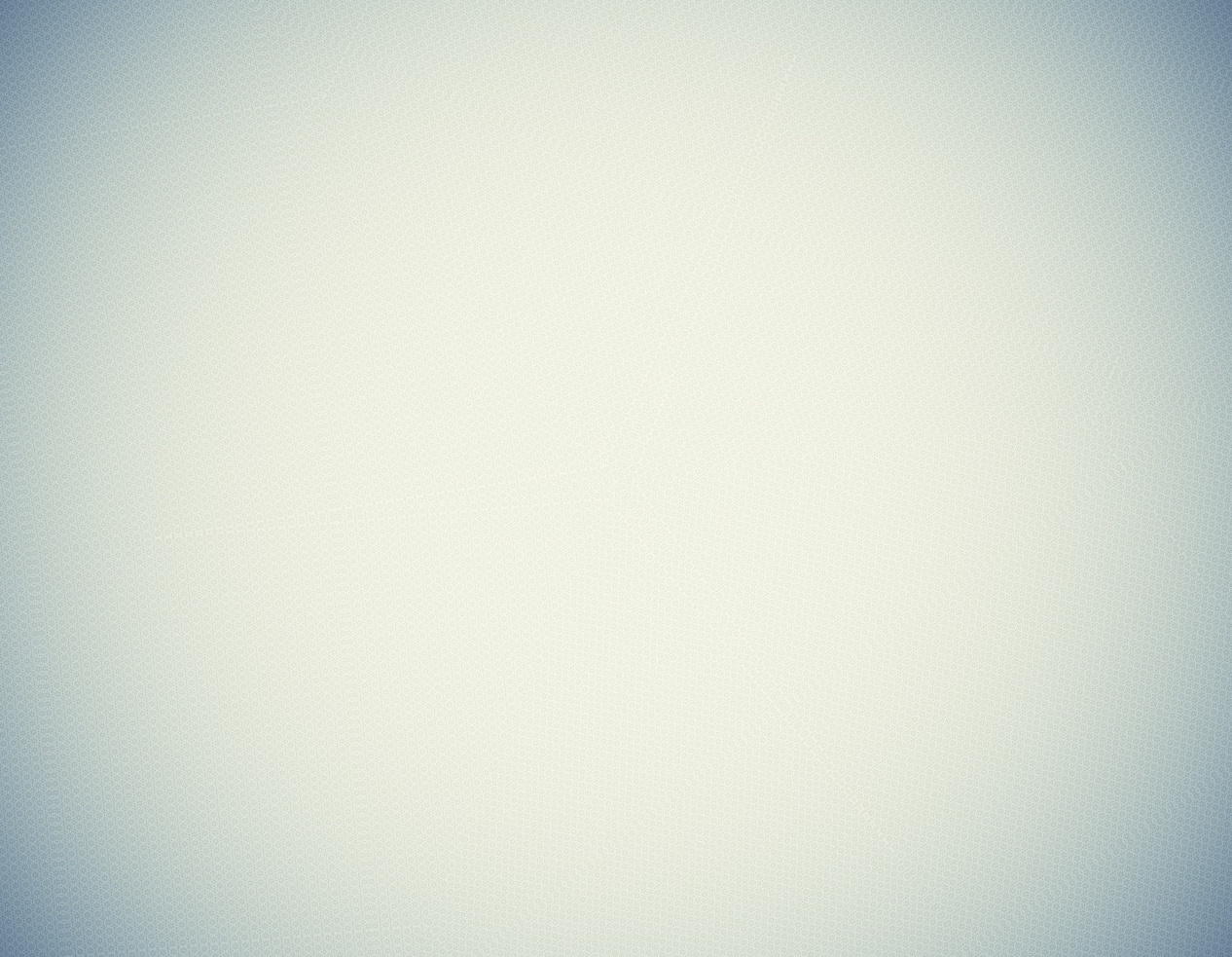 The Stall and The Market will open May 12th!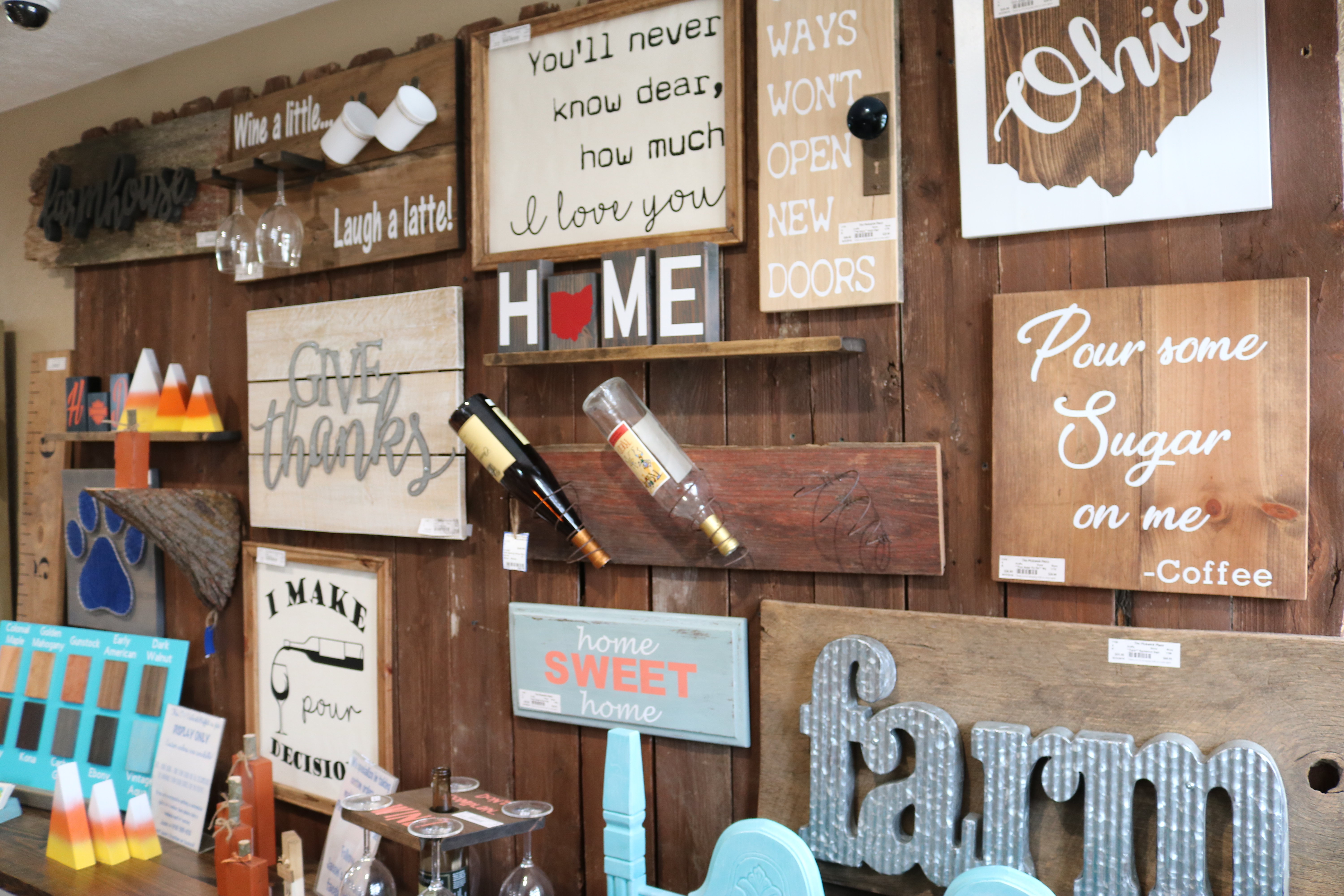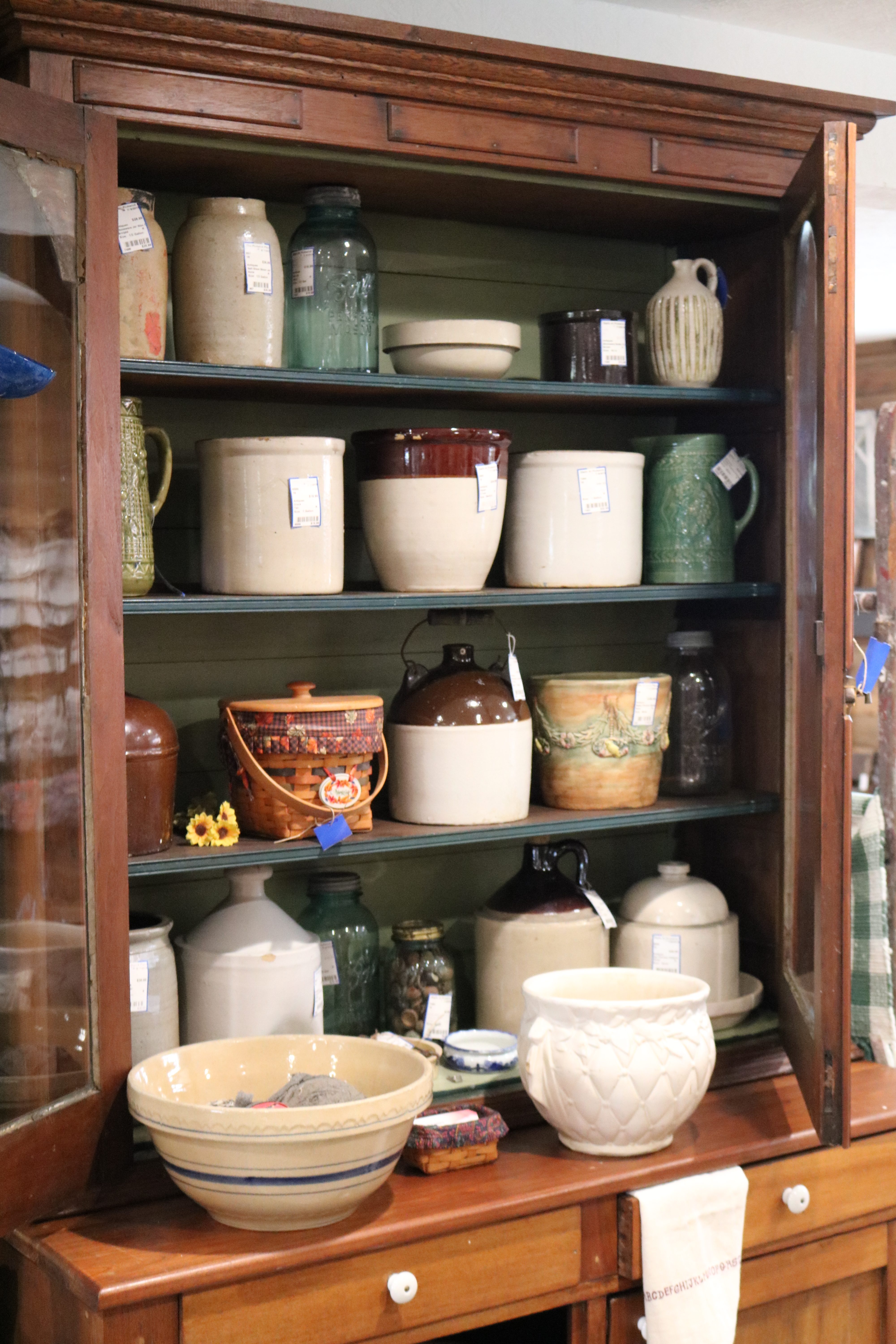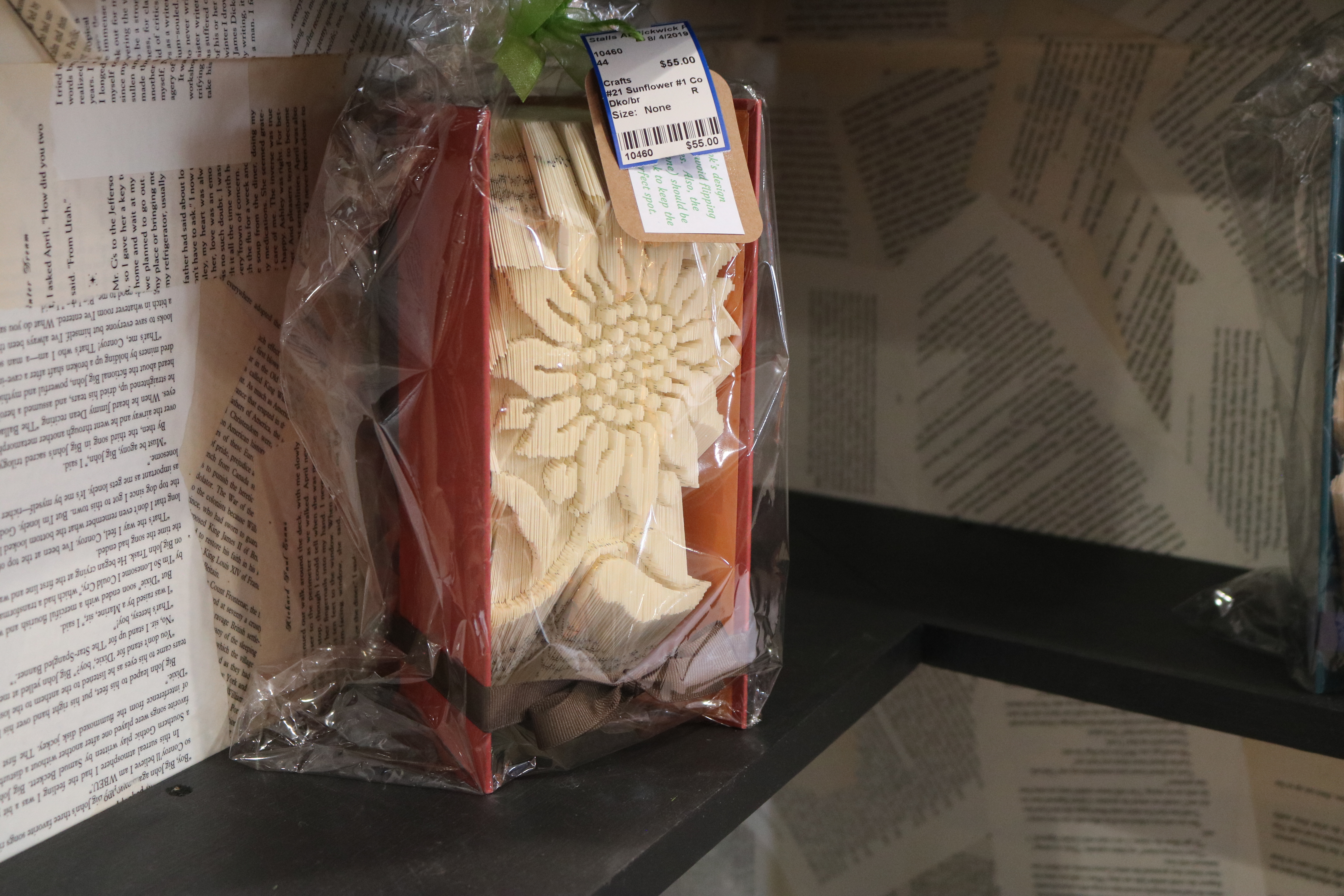 Welcome to the Stalls
Stalls Winter Hours
The Stalls will be temporarily closed.
Monday – Saturday: 10:00 am – 5:00 pm
Sunday: 11:00 am – 5:00 pm
The Stalls at Pickwick Place is the equivalent of turning Etsy into a physical space. With over 50 (and growing!) different vendors, The Stalls offers a unique shopping experience for individuals of all ages, interests and budgets. Vendor products range from farmhouse decor, handmade jewelry, antique toys, Ohio-themed decor and clothing, furniture, pottery and so much more.

Whether you're looking for that perfect gift for someone or are in search of your next favorite household item, The Stalls at Pickwick will not disappoint.
Featured Vendors of the Month
Jason's Creations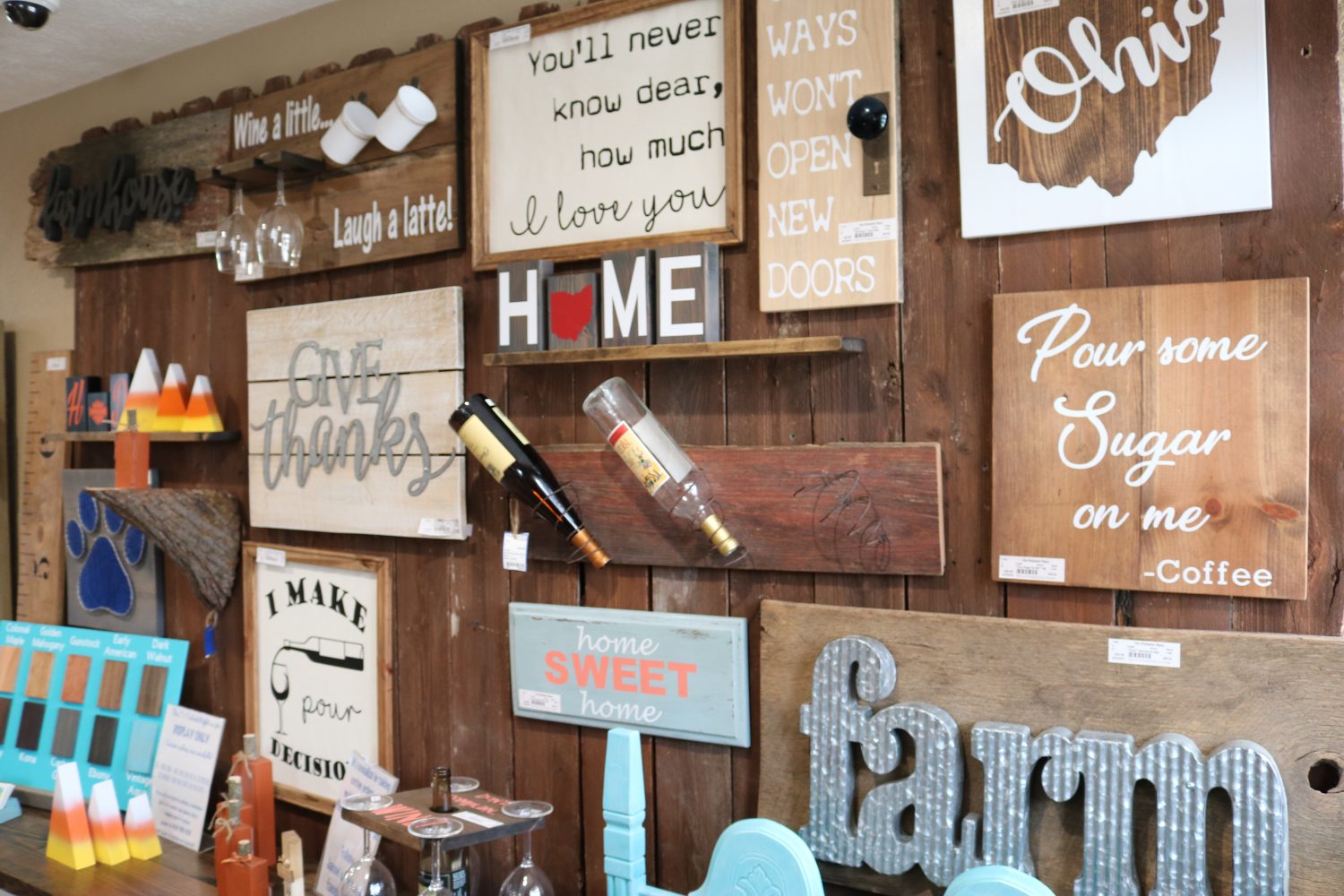 Jason's Creations specializes in farmhouse decor, signs, wall art, made-to-order furniture such as barn-door tv stands.
The Farmhouse Collection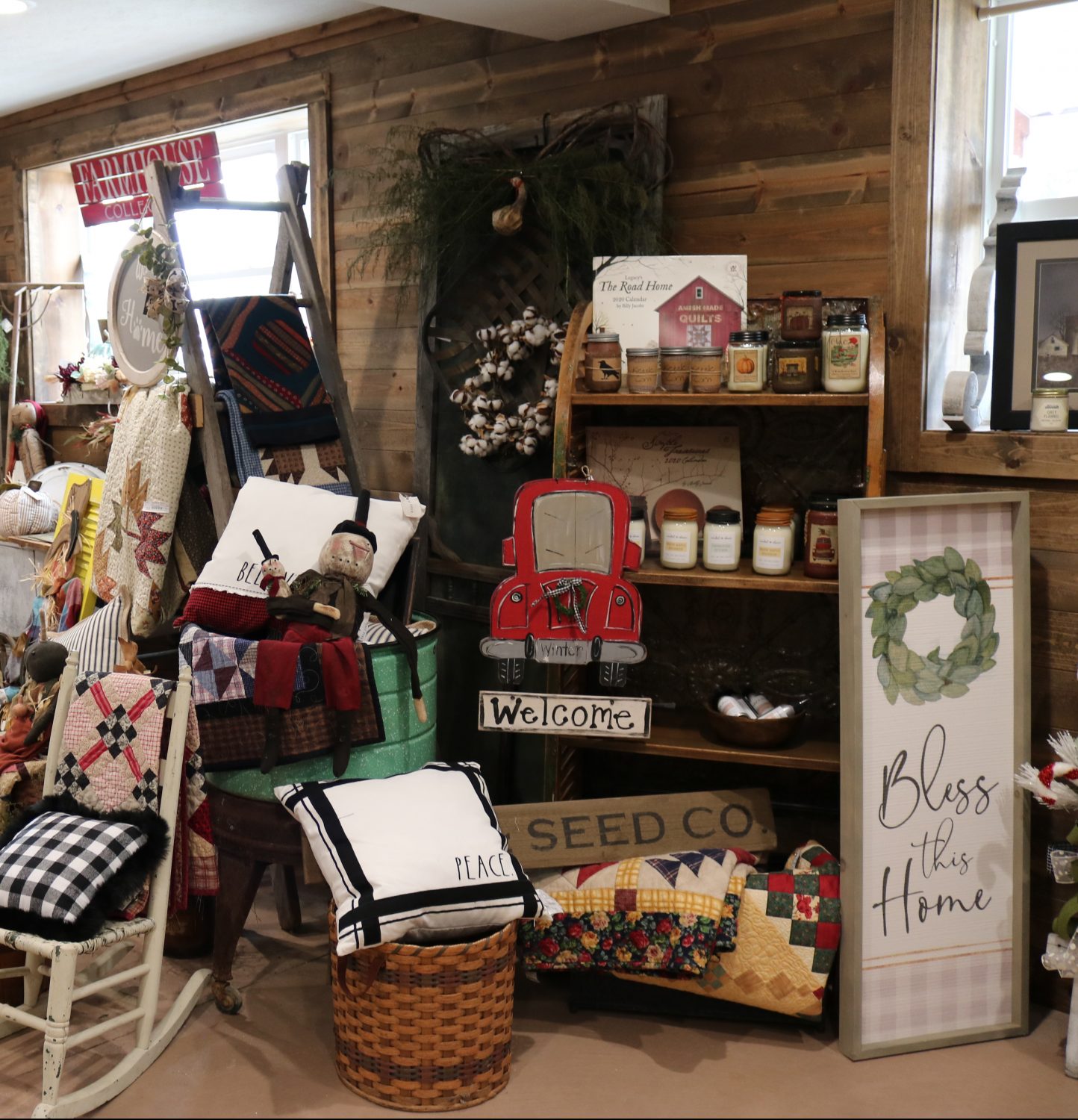 The Farmhouse Collection features re-purposed items, signs, furniture, farmhouse decor, assorted quilts, wreathes, decorative shutters, honey and soap.
How to become a vendor at The Stalls
We believe in the power of creativity, handmade and local pride. Our goal in creating The Stalls was to give local artists, makers and creative small businesses a home without the massive investment of retail space. Each stall is a place to drop anchor and enjoy exposure to the stream of traffic The Pickwick Place enjoys. For a flat monthly fee or a consignment percentage of individual items, you will open up a brand new custom base for your business.
Interested in becoming a vendor at The Stalls?