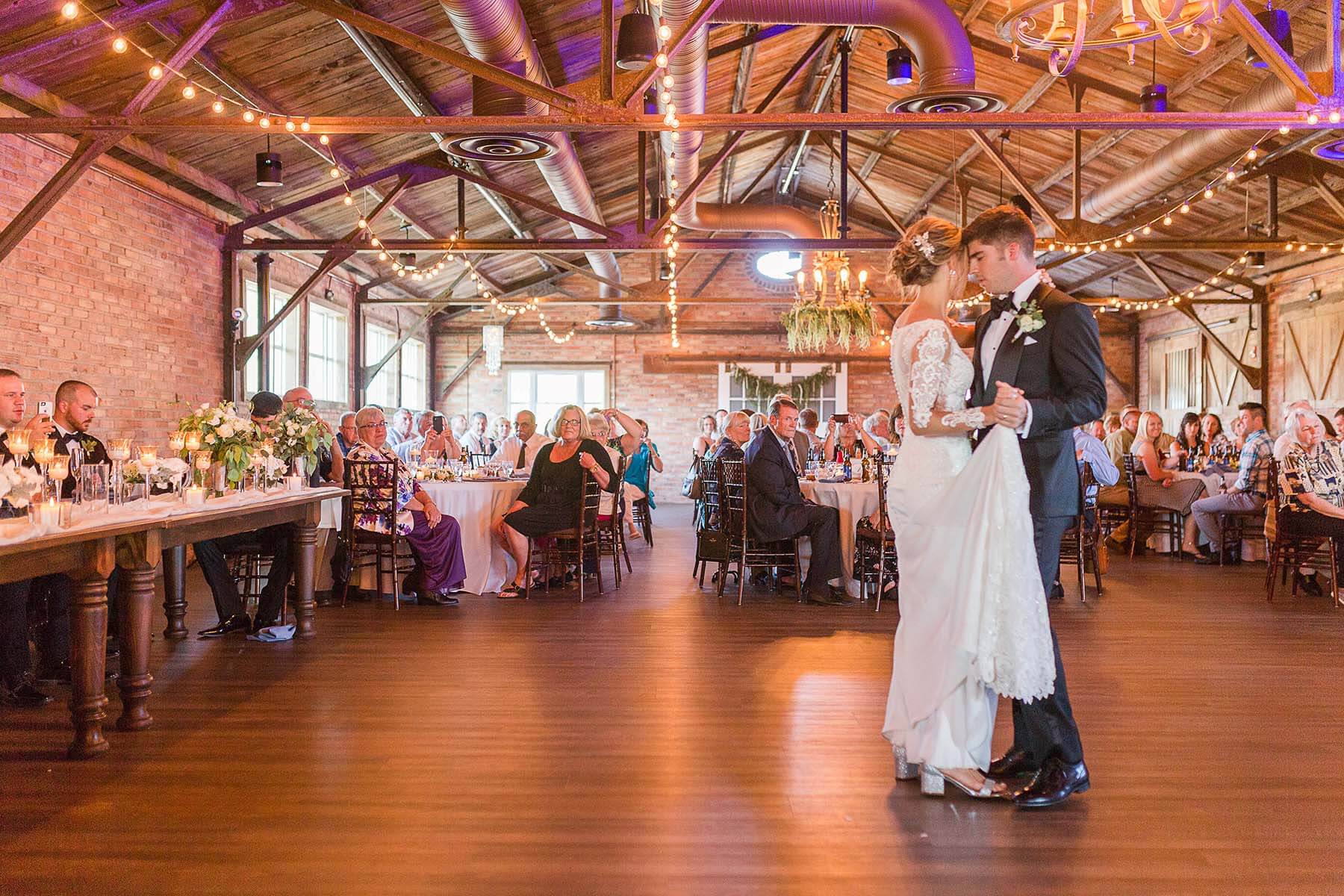 Thank you for considering the Loft at Pickwick Place for your event!
We understand first hand the never-ending decisions and to do lists that come with any event, both large and small! At the top of that list—the venue. Will it fit my vision? How many people can it seat? How much decorating will it need? The reality is the venue often sets the tone and feel for every other decision that needs to be made. So we hope that you find the information on this page helpful as you picture your event with us here at the Loft at Pickwick Place!
Don't see the information you're looking for?
1 Venue – 2 Great Spaces
The Chapel
Perfect for anniversary celebrations, family reunions, baby showers and birthday parties.
The Loft
Perfect for wedding receptions, mid-size conferences, barn dances, church gatherings and business events.
**Weekend reservations for non-wedding events may be requested 60 days in advance upon space availability
Why The Loft?
>> Rustic elegance atmosphere
>> Easy to access location off Route 30
>> Ample parking & handicap accessibility
>> Picturesque grounds and facilities
>> Caterer's prep kitchen included
>> Two separate dressing room areas
Check out the loft guidebook for more information including space sizes, amenities & pricing!
Services & Vendors
We save you from all of the countless details and day-of-event stresses! Check out our on-site event services & recommended area vendors.
On-Site Services
Booking Calendar
We are honored to partner with so many different events throughout the year, but it does mean that our calendar can fill up quickly. So it's important to book your event as early as possible!
Due to our popularity as a wedding venue, we do not accept any non-wedding weekend (Fri-Sun) event reservation requests until 60 days prior.
Check out our calendar to find your perfect date!